Birthday Party Packages
Our birthday packages are award winning and a ton of fun!
A private escape room experience
All Games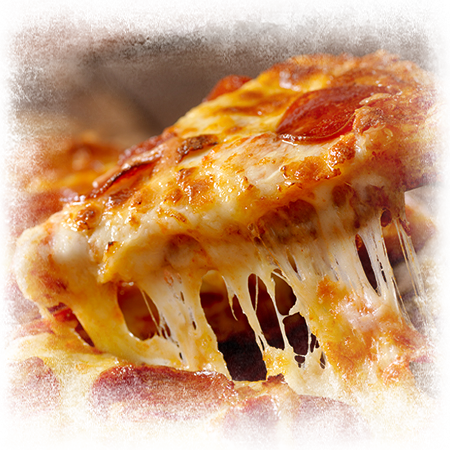 Birthday Party Packages
Your Back Story
Our 2 hour birthday party package includes 1 hour of game play followed by 1 hour in the party room with food & drink.
Kid parties include - Pizza, sodas/juice boxes & cup cakes.
Adult parties include - Pizza & soda, but you can substitute this for catering from any restaurant of your choice* and the option to bring your own beer, hard ciders, or hard seltzers.
*Outside catering will incur a 20% service fee.
I've read enough! Book now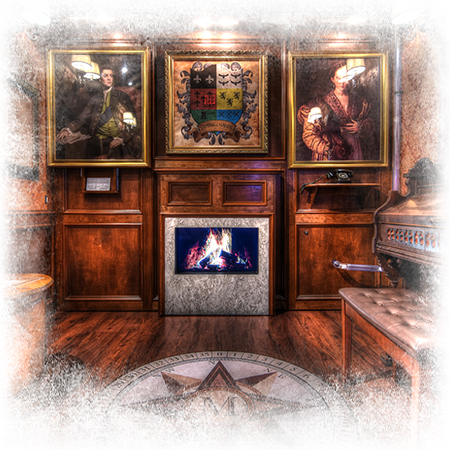 Birthday Party Packages
The Scene
Our base package includes:
- 2 hour booking
- 1 hour of game play
- 1 hour birthday party
- Pizza (cheese or pepperoni)
- Cup cakes (for kids parties)
- Juice Box or Soda
- Board games for the party
And a lot of fun!
Don't give it away! Book now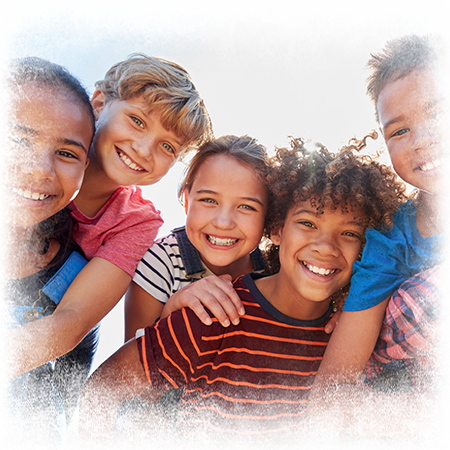 Birthday Party Packages
Your Mission
Our Birthday Packages are available everyday of the week. If you're ready to book just follow the book now link, click a date and time on the right and request your event.
Once requested we will confirm game availability for your event and email you back with a confirmation! Payment in full is due at the time of booking.
Questions? Please see our FAQ's
here
or email us at
[email protected]
anytime!
Let me at 'em! Book now
Book Now