Step Inside Your
Exclusive Adventure
Locked In | Crack Codes | Solve Puzzles | Escape
Escape Games
Choose your team, Choose your room, Make your escape
Narco
Abducted by a Drug Lord. CHOOSE YOUR FATE!
KIDS MODE
Escape games only for players aged 7-14!
7 Deadly Sins
Free yourself from a DEADLY CURSE!
Lost City
Can you FIND THE TREASURE?
Antidote
Find the antidote and SAVE THE WORLD!
Mansion Murder
Failure means A LIFE BEHIND BARS!
The staff was incredible! Patient and funny and my mom and I had an amazing time! It was our first time ever trying anything like this and we liked it so much we went back 3 different times in 2 days!
This place is clean and COVID safe. Great experience for the family. We loved it!
"This place is amazing. Our team did the Lost City and barely made it out in time. The staff was very friendly and helpful. Highly recomend it" -- Faith Q.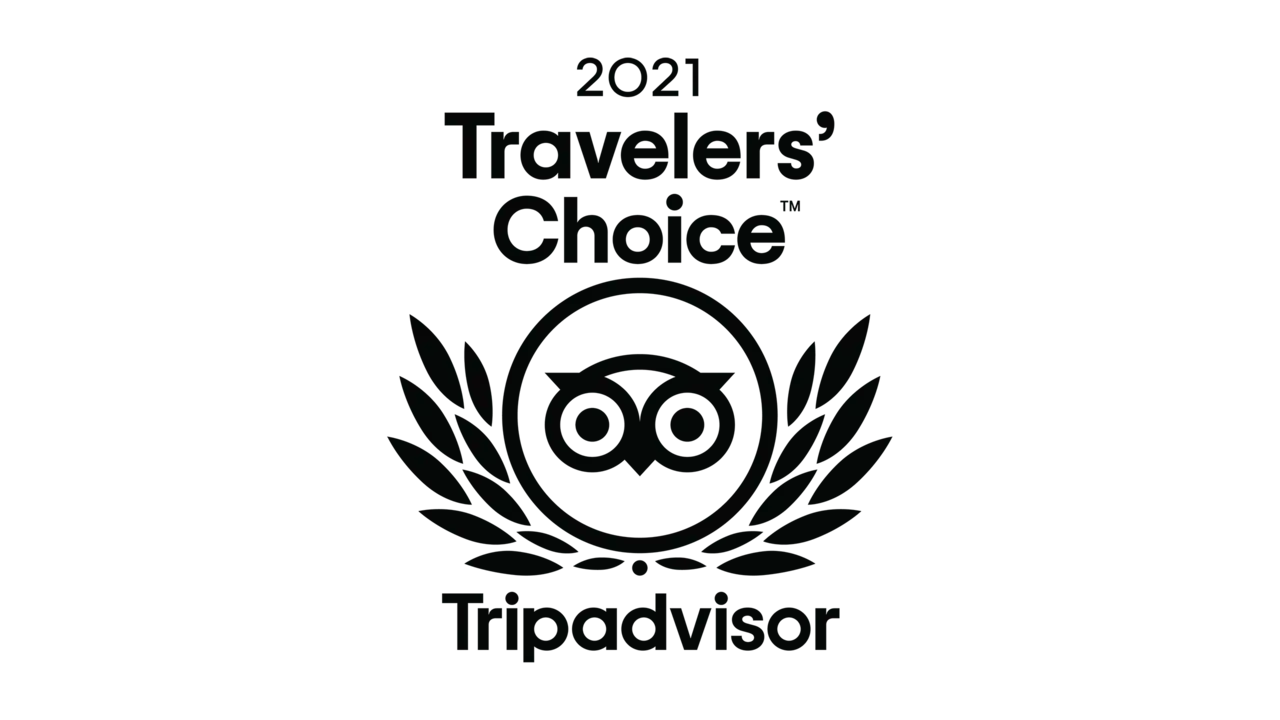 Farmington's original premium real life escape game experience! Located in the Animas Valley Mall, up to 6 players will be challenged in this new attraction by working together to find clues, solve puzzles, and unlock locks that will free them from the game room. Do you have what it takes to escape?