Step Inside Your
Private Adventure
Locked In | Crack Codes | Solve Puzzles | Escape
Private Escape Games
Choose your team, Choose your private room, Make your escape
A friend of mine told me about escapology, so I decided to try it because I'm an official unofficial investigator. Long story short my daughter, my friend and I found out who killed Clarence and it was one of the best family date nights I've ever encounte
This was a perfect experince for a date night! The host were extremelly friendly and the budapest express room was challenging but a lot of fun!
Have to say for the hardest room it was still a fun little murder mystery that I can get behind. I love to problem solve so it was a fun experience and I would love to see the rest of the rooms and see if I can complete them.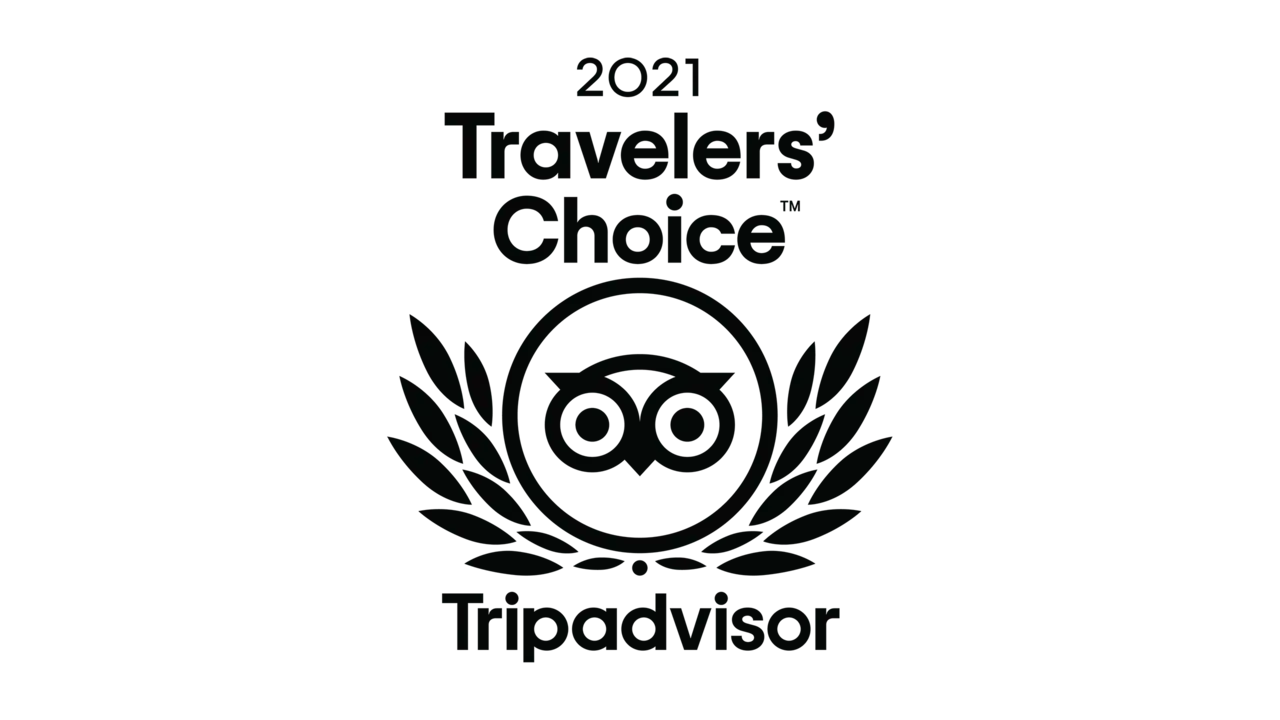 Fayetteville's premium real life escape room experience! The #1 Escape Room near the heart of Fayetteville NC, up to 8 players will be challenged with working together to find clues, solve puzzles, and pick locks that will free them from the escape room. Do you have what it takes to escape?