Step Inside Your
Private Adventure
Locked In | Crack Codes | Solve Puzzles | Escape
Private Escape Games
Choose your team, Choose your private room, Make your escape
Murder on the Orient Express
Solve the MOST FAMOUS CRIME IN HISTORY!
Antidote: Chemical Warfare
Find the antidote and SAVE THE WORLD!
Scooby-Doo and The Spooky Castle Adventure
Can you SAVE YOUR TOWN FROM DISASTER?
7 Deadly Sins
Free yourself from a DEADLY CURSE!
TH3 C0D3
FRAMED for the biggest crime in history.
Cuban Crisis
Can you STOP A NUCLEAR WAR?
Arizona Shootout
STOP THE OUTLAWS before they escape!
KIDS MODE
Escape games only for players aged 7-14!
KIDS MODE Birthday Party Packages
Book The BEST BIRTHDAY EVER!
We solved the murder on the Orient Express! Such a fun and challenging escape room. Waverly and Stephen made this a great experience for me, my husband, my 2 teenage sons and their best friends. I highly recommend this experience!
We had the best time doing the Scooby-Doo mystery. It was 4 adults and one 12yo and everyone helped and had fun. I would recommend it and I will be going back!
We loved our experience here! My partner, his 8 year old daughter, and I did the Scooby Doo escape room. It was perfectly put together to be challenging enough for us adults but also easy to understand for the little one!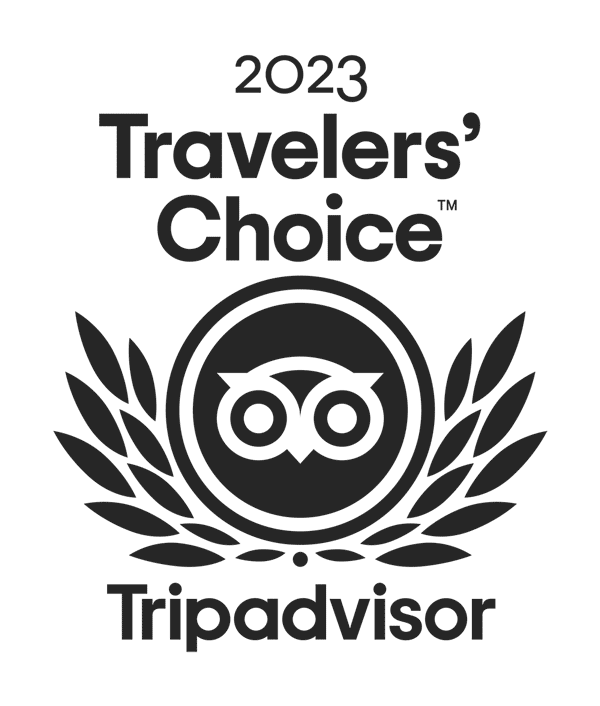 Fort Lauderdale's ultimate upscale, private, real-life escape room game experience! Located on the beach at Beach place in Fort Lauderdale, Up to 8 players per room (can be more) will be challenged in this new escape room attraction by working together to find clues, solve puzzles, and pick locks that will free them from the game room. Six rooms, each with a different mission to solve. Do you have what it takes to escape? Beach Place has its own Parking garage, rates vary from weekdays to weekends. There's also a city parking lot on Cortez, just 2 blocks west of Beach Place. Please allow time to find the most convenient parking option for you and your group and still arrive on site 10 minutes prior to your game. Thank you, Escapology Team