Step Inside Your
Private Adventure
Locked In | Crack Codes | Solve Puzzles | Escape
Private Escape Games
Choose your team, Choose your private room, Make your escape
Star Trek: Quantum Filament
REPAIR the U.S.S. Discovery and save the crew!
Scooby-Doo and The Spooky Castle Adventure
Can you SAVE YOUR TOWN FROM DISASTER?
Antidote
Find the antidote and SAVE THE WORLD!
Vegas Hangover
Your friend is getting hitched. Piece your night together and SAVE THE DAY!
Who Stole Mona?
Retrieve the Mona Lisa! FAIL AND YOU DIE!
7 Deadly Sins
Free yourself from a DEADLY CURSE!
Mansion Murder
Failure means A LIFE BEHIND BARS!
Lost City
Can you FIND THE TREASURE?
KIDS MODE
Escape games only for players aged 7-14!
KIDS MODE Birthday Party Packages
Book The BEST BIRTHDAY EVER!
We did our corporate team building activity at Escapology Town Square and it was a great success! The venue has two identical 'Vegas Hangover' rooms which allowed us to split into two groups and have a little friendly competition.
Another great experience! My first time at this location; both have helpful employees. It was easy to get a room online and book. Check-in made easier with a link for the waiver. The room we did was fun and everyone in the group had a good time.
Outstanding experience, great staff and fun challenges. Well done!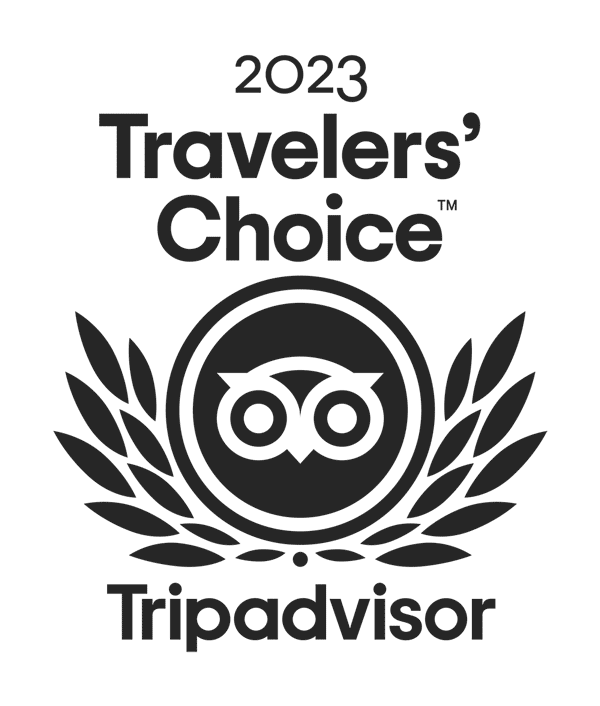 Located in the heart of Las Vegas Town Square, Escapology has ten unique escape rooms to choose from. Escapology is a favorite among the locals in Arden, Paradise, Boulder Junction, and other surrounding cities. Does your group have what it takes to find clues, solve puzzles, and escape in under 60 minutes?