Step Inside Your
Private Adventure
Locked In | Crack Codes | Solve Puzzles | Escape
Private Escape Games
Choose your team, Choose your private room, Make your escape
We did our corporate team building activity at Escapology Town Square and it was a great success! The venue has two identical 'Vegas Hangover' rooms which allowed us to split into two groups and have a little friendly competition.
Another great experience! My first time at this location; both have helpful employees. It was easy to get a room online and book. Check-in made easier with a link for the waiver. The room we did was fun and everyone in the group had a good time.
Outstanding experience, great staff and fun challenges. Well done!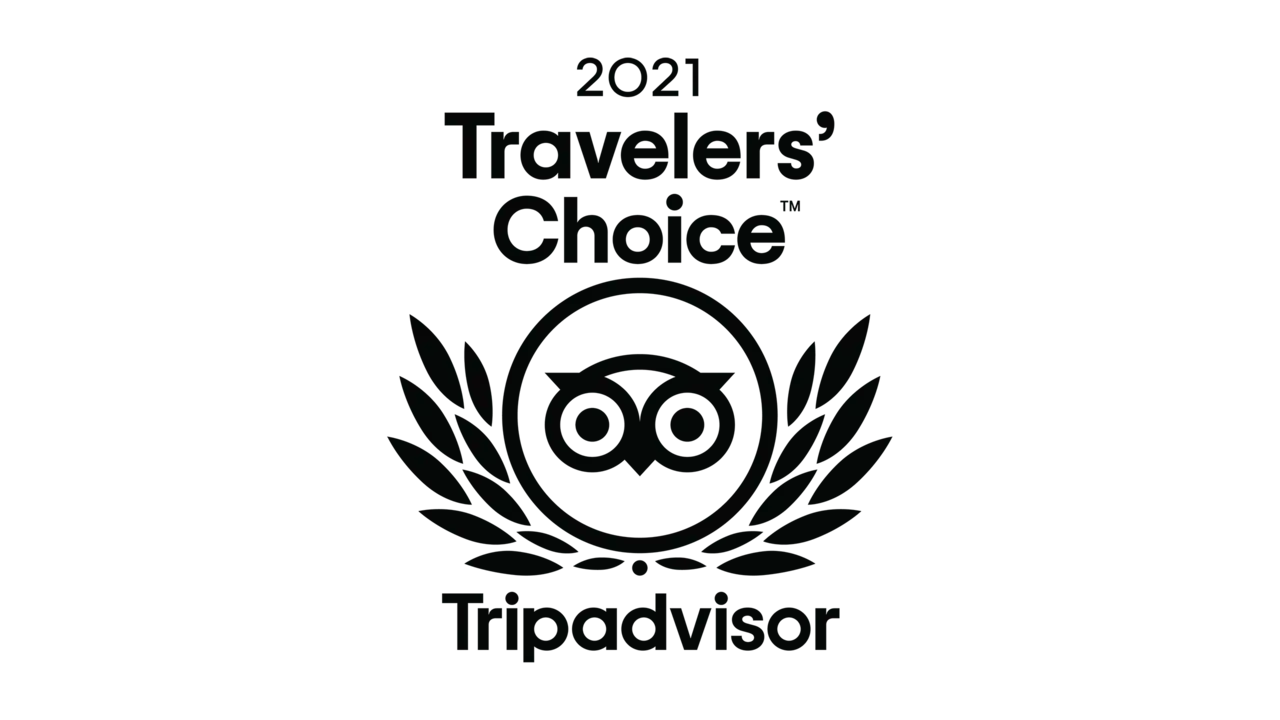 Choose from our 10 different themed escape games of varying difficulties in Town Square Las Vegas NV
- Always private bookings (no strangers)