Step Inside Your
Private Adventure
Locked In | Crack Codes | Solve Puzzles | Escape
Private Escape Games
Choose your team, Choose your private room, Make your escape
7 Deadly Sins
Free yourself from a DEADLY CURSE!
Cuban Crisis
Can you STOP A NUCLEAR WAR?
Lost City
Can you FIND THE TREASURE?
Mansion Murder
Failure means A LIFE BEHIND BARS!
Scooby-Doo and The Spooky Castle Adventure
Can you SAVE YOUR TOWN FROM DISASTER?
KIDS MODE
Escape games only for players aged 7-14!
KIDS MODE Birthday Party Packages
Book The BEST BIRTHDAY EVER!
We played the Scooby-Doo escape mystery. We loved it and had ages from 10 t0 66 years old. We all contributed and said that this was the best escape room we ever did. Try it!
Awesome escape rooms. Great environment. Clean rooms. Great customer service
The "7 Deadly Sins Room" was hard but we made it out with 8 minutes to spare...The Scooby Doo Room was great..I would recommend anyone to give it a try. We made it out all 5 rooms before time expired.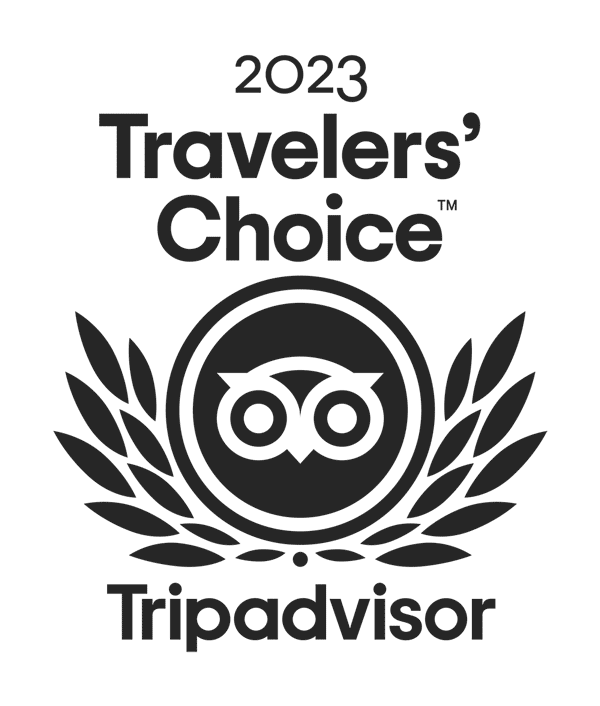 Myrtle Beach's best premium real life escape game experience. Featuring all new games! Play in private teams of 2-8 players and search carefully for clues, solve puzzles and try to escape within 60 minutes. Do you have what it takes?