Step Inside Your
Private Adventure
Locked In | Crack Codes | Solve Puzzles | Escape
Private Escape Games
Choose your team, Choose your private room, Make your escape
Scooby-Doo and The Spooky Castle Adventure
Can you SAVE YOUR TOWN FROM DISASTER?
Antidote
Find the antidote and SAVE THE WORLD!
TH3 C0D3
FRAMED for the biggest crime in history.
Budapest Express
FIND THE KILLER before they find you!
Mansion Murder
Failure means A LIFE BEHIND BARS!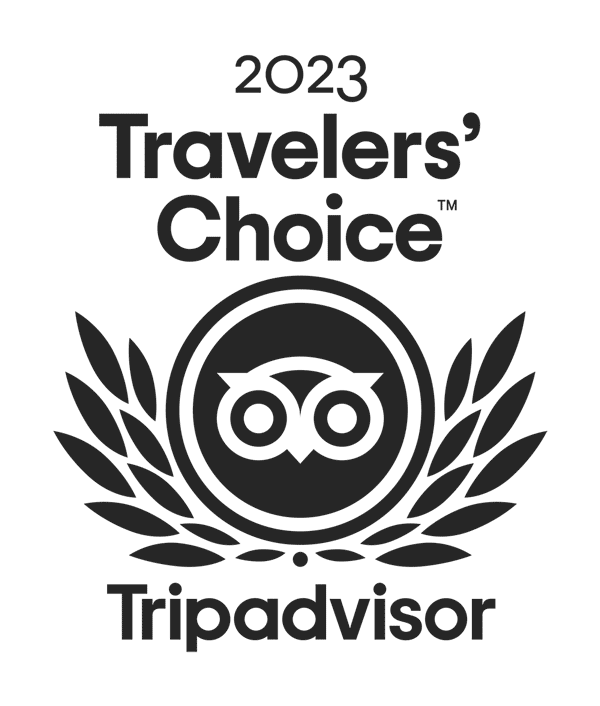 Escapology is a high adrenalin escape game where players are locked inside a themed room and must complete their mission before time runs out. During the 60-minute experience players are immersed into a real-life adventure where they must find hidden clues, crack codes, solve challenging puzzles and escape! Located in a prime location, players will be challenged in this new attraction by working together to find clues, solve puzzles, and open locks. You have an hour to work through all of the challenges and unlock your final door to escape. Do you have what it takes?