Step Inside Your
Private Adventure
Locked In | Crack Codes | Solve Puzzles | Escape
Private Escape Games
Choose your team, Choose your private room, Make your escape
Scooby-Doo and The Spooky Castle Adventure
Can you SAVE YOUR TOWN FROM DISASTER?
Murder on the Orient Express
Solve the MOST FAMOUS CRIME IN HISTORY!
Antidote
Find the antidote and SAVE THE WORLD!
Lost City
Can you FIND THE TREASURE?
Mansion Murder
Failure means A LIFE BEHIND BARS!
7 Deadly Sins
Free yourself from a DEADLY CURSE!
This was so much fun! We did it as a team bonding for work and everyone really enjoyed it! Overall, we all had the best time and all of us want to schedule our next adventure asap!
I brought my daughter and her friends here for her 13th birthday and we all had a great time! The girls bonded, laughed and said it was the best birthday ever when we were done. Amazing staff, so helpful and sweet! Thank you!
Good time way better than expected, from entering the front door all way way through to the end. This is definitely an all star experience.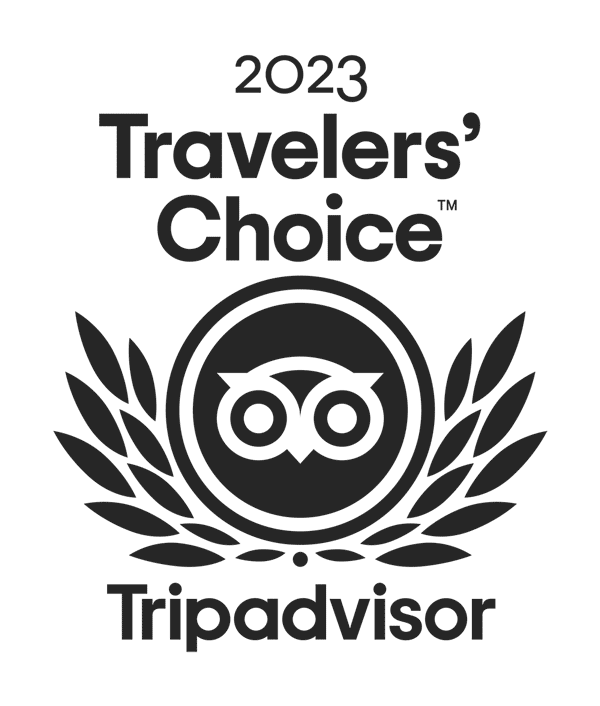 The original premium real life escape game experience in Portland! Located just north of Clackamas Town Center, 2-8 players will be challenged in this Escape Game by working together to find clues, solve puzzles, and unlock locks that will free them from the game room. Do you have what it takes to escape?