Who Stole Mona?
Difficulty 8/10
Retrieve the Mona Lisa! FAIL AND YOU DIE!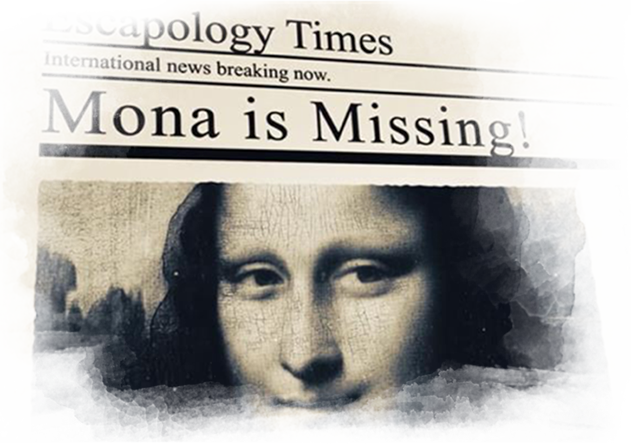 Who Stole Mona?
Your Back Story
The artworld is in shock when news breaks that arguably the most famous painting in the world has been stolen, the Mona Lisa is missing. The Louvre in Paris that housed the world-famous art piece by Da Vinci, has offered a massive reward, of $50 million.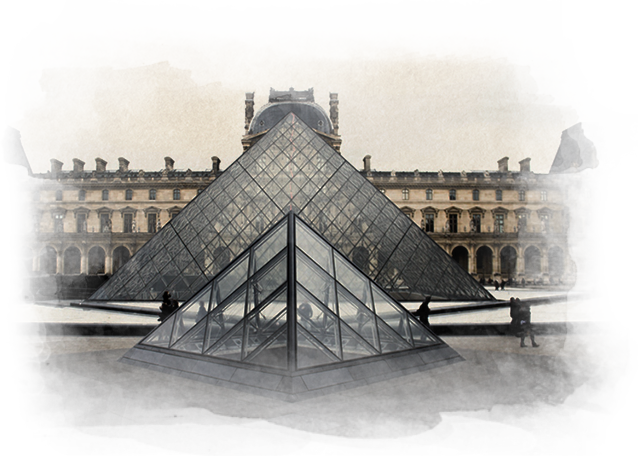 Who Stole Mona?
The Scene
As an underworld art dealer yourself, you hear on the grapevine that the flamboyant and extremely dangerous Russian billionaire and art gallery owner, Vladimir Stepanov, is responsible for the theft. Stepanov has a reputation as a ruthless and dangerous businessman - get caught, and there's no telling what he will do. The risks are heavy, but so is the reward. Your team gathers together and forms a plan to infiltrate Stepanov's private gallery where you are sure he's stashed away the Mona Lisa. Through your contacts, in the underground art world, your group secures an invite to his gallery. You manage to sneak away from the guards and are able to hide out until the gallery closes.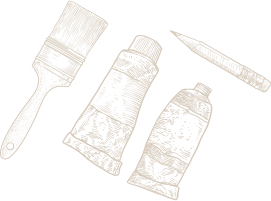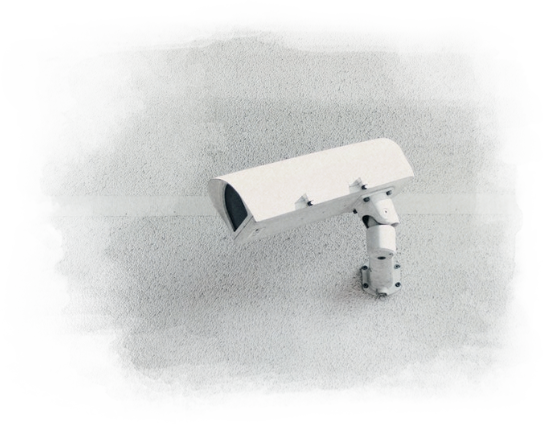 Who Stole Mona?
Your Mission
The guards make their rounds once every hour so you must hurry! One of the world's greatest pieces of art lies in wait. Use your teamwork to uncover its location and make it out. But you mustn't get caught, if Stepanov's guards discover you, it will surely be the end for your group. Work fast and remember, time is of the essence!
★★★★★
Our family of 6 attended the Mansion Murder room. It was absolutely fabulous! For 5 of the 6 of us, this was our first escape room so it was quite an adventure. We can't wait to go back! Thanks so much, Escapology! The theming was fabulous!
★★★★★
This place was incredible! A+++. A must go!!
★★★★★
This was the fifth game we've played here Our family has tried several different escape room locations and Escapology is our favorite. it is always clean, staff are friendly and the games are challenging with great themes.
★★★★★
Brilliant escape rooms with amazing themes. Be ready for a "brain workout". We had so much fun with a few minutes to spare.