Mansion Murder
Difficulty 9/10
Failure means A LIFE BEHIND BARS!
A private escape room experience Mansion Murder
Your Back Story
You are Robert Montgomerie, the only remaining direct heir to the Kildermorie Estate and the Montgomerie family fortune. You're attending a family gathering, hosted by your Grandfather, Hugh 'Monty' Montgomerie, the 9th Earl of Kildermorie to celebrate the dawn of the new Millennium. As the guests raise a toast, a scream fills the air…Your Grandfather is found dead in the library - and it looks like MURDER!
I've read enough! Book now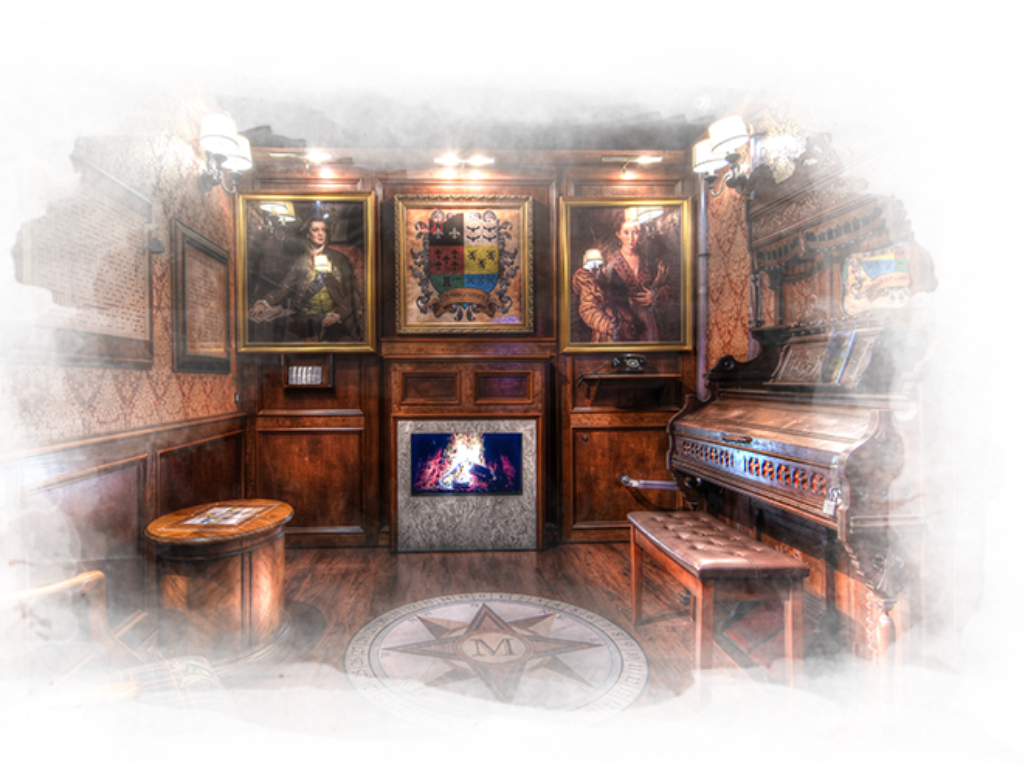 Mansion Murder
The Scene
Suddenly, you're bundled into the Drawing Room and the door is locked. Confused, you bang on the door and call for help until it dawns on you... that as the direct heir, all fingers are pointed at you! You realize you've been framed! But who would want to kill your Grandfather… and why? You overhear the Police being called, but know that, as the Kildermorie Estate is hidden deep in the Scottish Highlands, it will take them 60 minutes to arrive. The only evidence that proves your innocence is hidden in the Mansion… For centuries, the Montgomerie family assigned a single gatekeeper to its secret family history. The Earl's sudden demise means he can no longer pass-on these secrets, but the wise old man ensured there was sufficient evidence, hidden throughout the family residence, should anything unexpected happen to him!
Don't give it away! Book now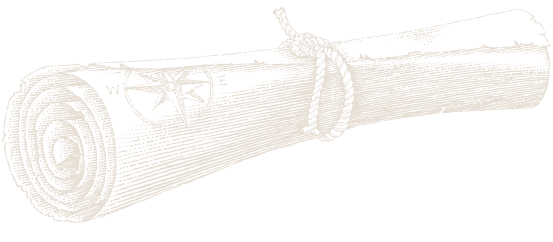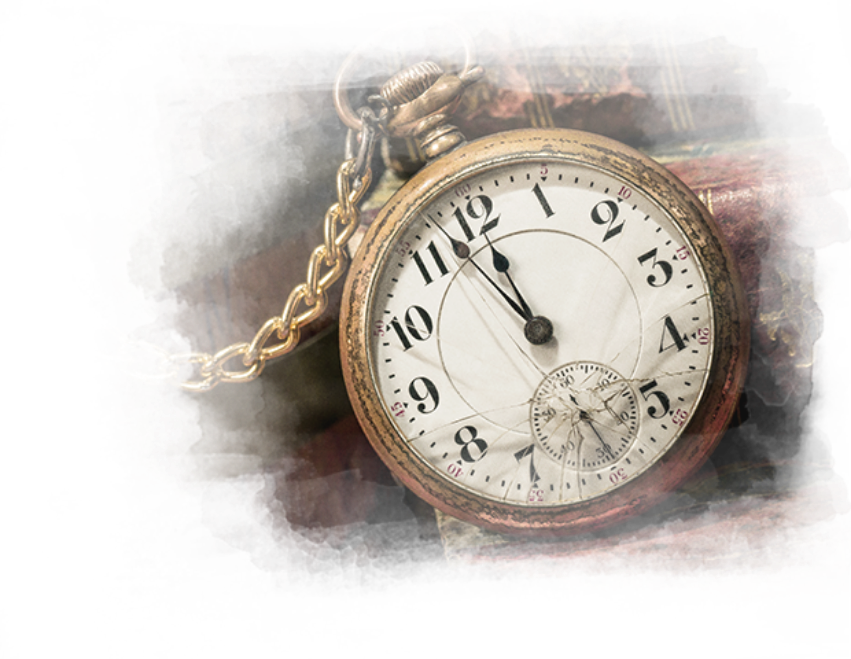 Mansion Murder
Your Mission
What he didn't anticipate is you'd need to uncover these secrets in only 60 minutes! Will hidden clues reveal distant family secrets? Can you gather enough evidence and piece the story together to prove your innocence? And the biggest challenge of all... is it even remotely possible to solve the mystery before the clock strikes 12? Success means freedom, fortune and saving the future of your family… Failure means life behind bars...Do you have what it takes to find the family killer before you are framed and lose your inheritance? Time is of the essence!
Let me at 'em! Book now
Book Now
★★★★★
A friend of mine told me about escapology, so I decided to try it because I'm an official unofficial investigator. Long story short my daughter, my friend and I found out who killed Clarence and it was one of the best family date nights I've ever encounte
★★★★★
This was our first escape room and it was substantially more fun than I thought it would be. Wayne made sure our experience was smooth and enjoyable. I'm excited to go try one of their other rooms.
★★★★★
Have to say for the hardest room it was still a fun little murder mystery that I can get behind. I love to problem solve so it was a fun experience and I would love to see the rest of the rooms and see if I can complete them.
★★★★★
It was a lot of fun! Very clean and the decor was amazing.
★★★★★
This was a perfect experince for a date night! The host were extremelly friendly and the budapest express room was challenging but a lot of fun!
★★★★★
Our kid loves this place, been a couple times now and each experience seems to be better than the last, very fun and informative staff
★★★★★
Definitely the most well done escape room in Fayetteville. The rooms are actually quite immersive and the puzzles are just the right amount of challenge.