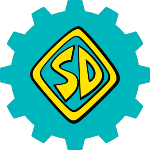 Scooby-Doo and the Spooky Castle Adventure
Can you SAVE YOUR TOWN FROM DISASTER?
A private escape room experience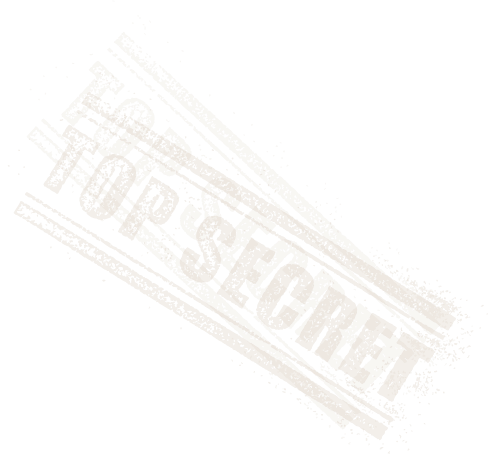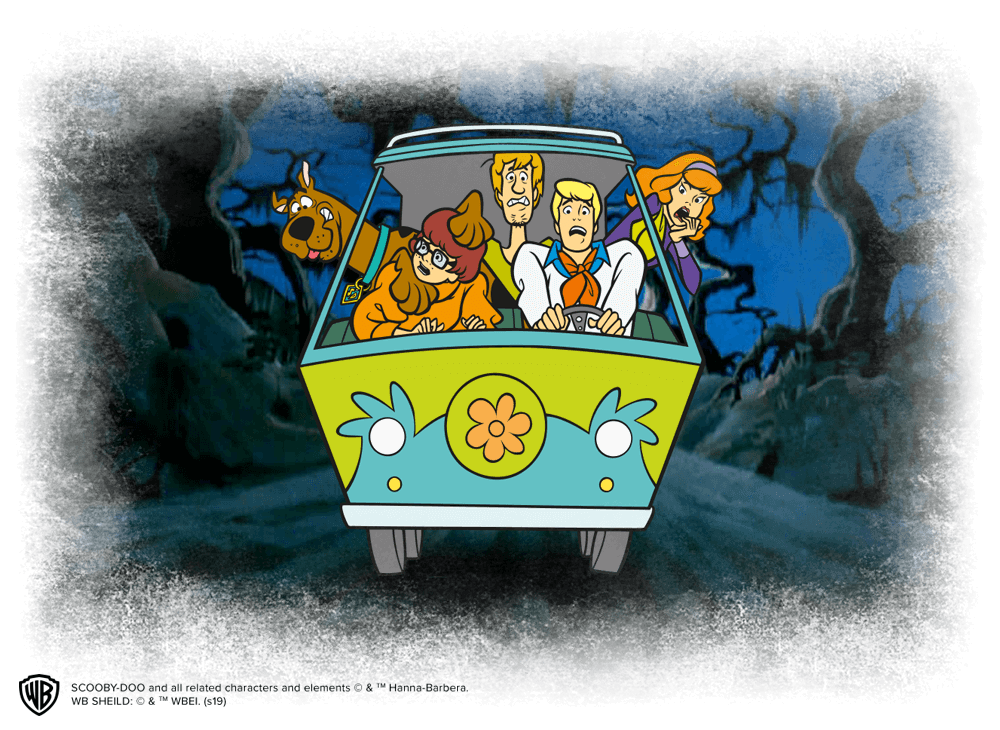 Scooby-Doo and the Spooky Castle Adventure
Your Back Story
The town of Crystal Cove and the surrounding areas are being terrorized by monsters and ghosts. The local Baroness Maria Richman has gone missing and it is suspected that the ghost sightings have something to do with it!
I've read enough! Book now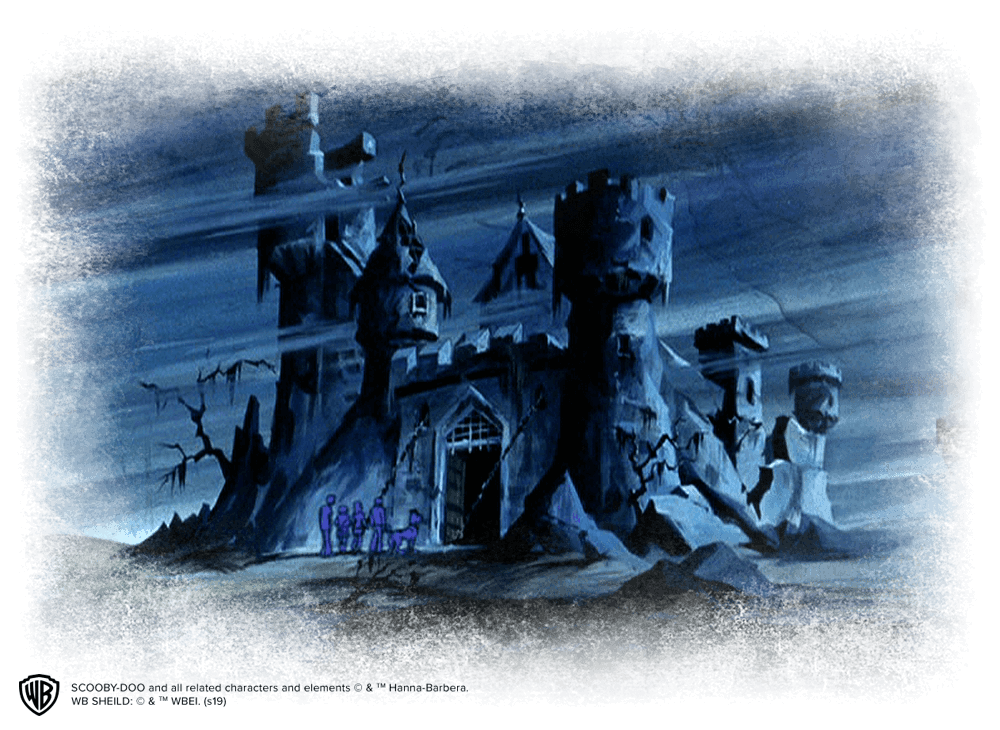 Scooby-Doo and the Spooky Castle Adventure
The Scene
Tasked with solving the crime, you arrive at the same conclusion as Mystery Incorporated. Unfortunately when you get to the Spooky Castle, Mystery Incorporated get locked out, at the same time as you get locked in! You soon realize that Mystery Incorporated are able to help by communicating clues via magic portraits inside the Castle.
Don't give it away! Book now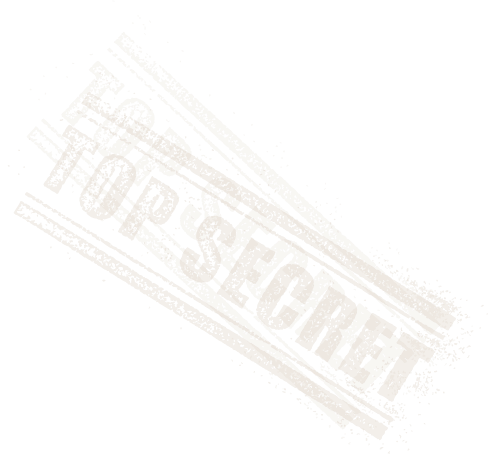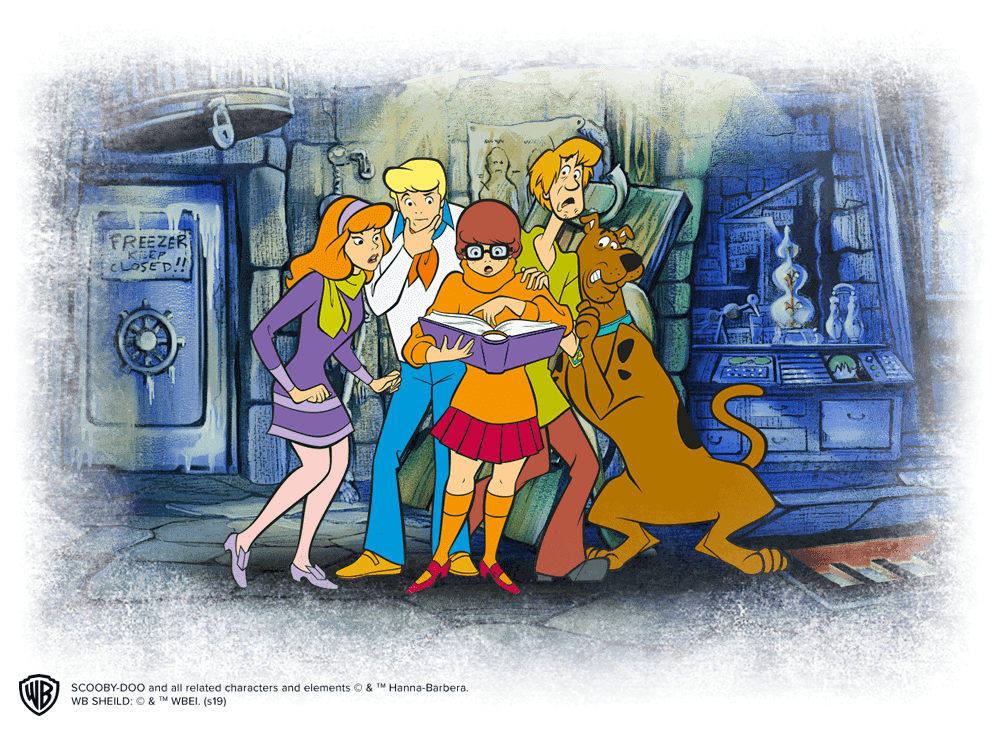 Scooby-Doo and the Spooky Castle Adventure
Your Mission
Discovering a secret Dungeon and Monster Lab in the Castle, you realize this is where the evil is being created and set about solving the crime. You come to the conclusion that the person responsible almost certainly works in the Castle - but who could it be as there are several suspects?
Let me at 'em! Book now
Book Now
★★★★★
A friend of mine told me about escapology, so I decided to try it because I'm an official unofficial investigator. Long story short my daughter, my friend and I found out who killed Clarence and it was one of the best family date nights I've ever encounte
★★★★★
This was our first escape room and it was substantially more fun than I thought it would be. Wayne made sure our experience was smooth and enjoyable. I'm excited to go try one of their other rooms.
★★★★★
Have to say for the hardest room it was still a fun little murder mystery that I can get behind. I love to problem solve so it was a fun experience and I would love to see the rest of the rooms and see if I can complete them.
★★★★★
It was a lot of fun! Very clean and the decor was amazing.
★★★★★
This was a perfect experince for a date night! The host were extremelly friendly and the budapest express room was challenging but a lot of fun!
★★★★★
Our kid loves this place, been a couple times now and each experience seems to be better than the last, very fun and informative staff
★★★★★
Definitely the most well done escape room in Fayetteville. The rooms are actually quite immersive and the puzzles are just the right amount of challenge.