Offers & Deals
What's better than escaping to one of our award winning rooms? Escaping paying full price, that's what! Check out all the deals we've currently got running below.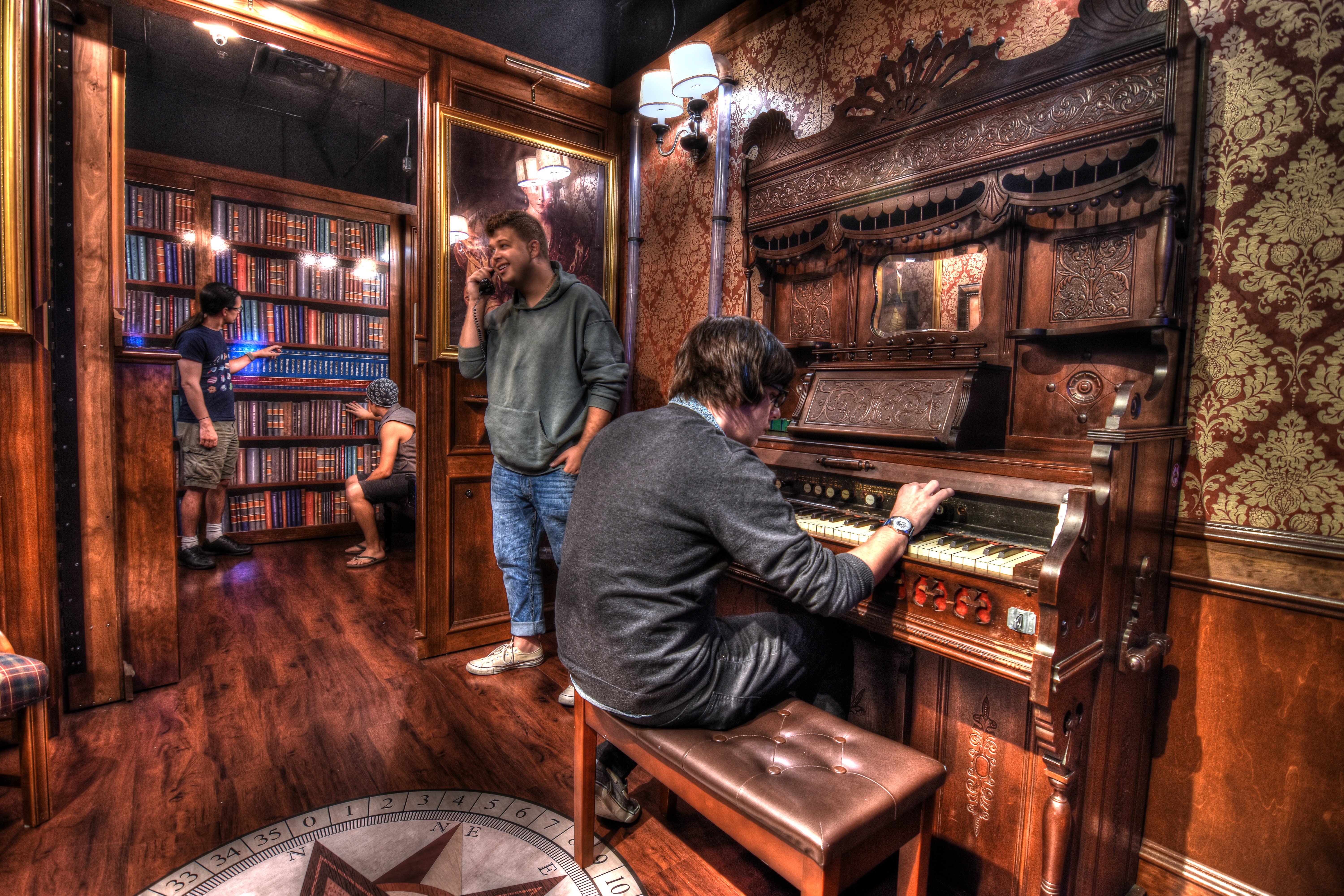 Get One Player Free!
When you book a game with 4 or more players, get one player free!
Offer from 01 September 2023 - 30 September 2023
Code:
4THFREE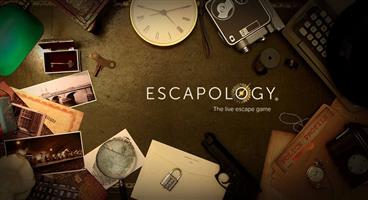 Save 20% on Weekdays
Book a group of 4 or more players Monday-Thursday and get 20% off!
Offer from 01 September 2023 - 30 September 2023
Code:
20OFF4