Ecuador, Dominican Republic….. Oh, Canada?
With 2 corporate locations, 28 franchised locations opened, and another 22 locations in development, Escapology continues on it's journey to become the biggest escape room brand on the planet. And while the majority of Escapology's locations can be found in the United States, over the last two years the brand has expanded into other countries like Ecuador and the Dominican Republic. Now, you can add Canada to that list! Escapology's first Canada-based location is now open in London, Ontario, Canada. Offering 5 unique escape games from Escapology for the first time in the Great White North. Canadian escapologists can expect to play exciting escape games, such as: TH3 C0D3, Under Pressure, Mansion Murder, Antidote, and Budapest Express!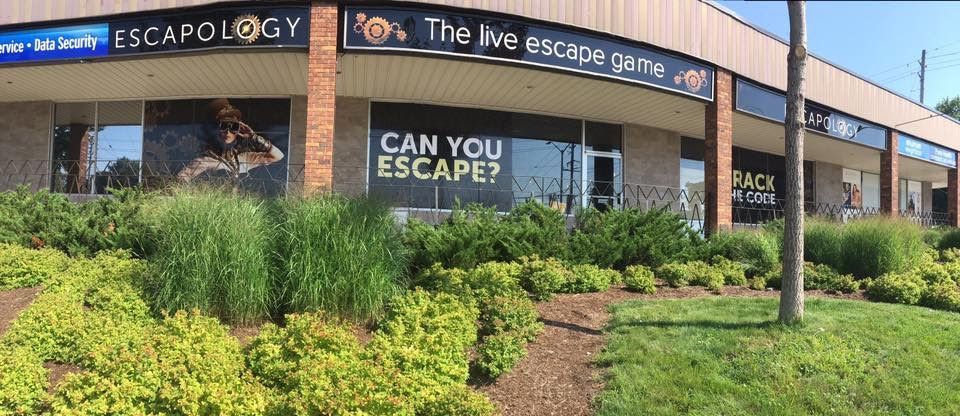 Book your escape room experience at Escapology Escape Rooms London today!
BOOK NOW!