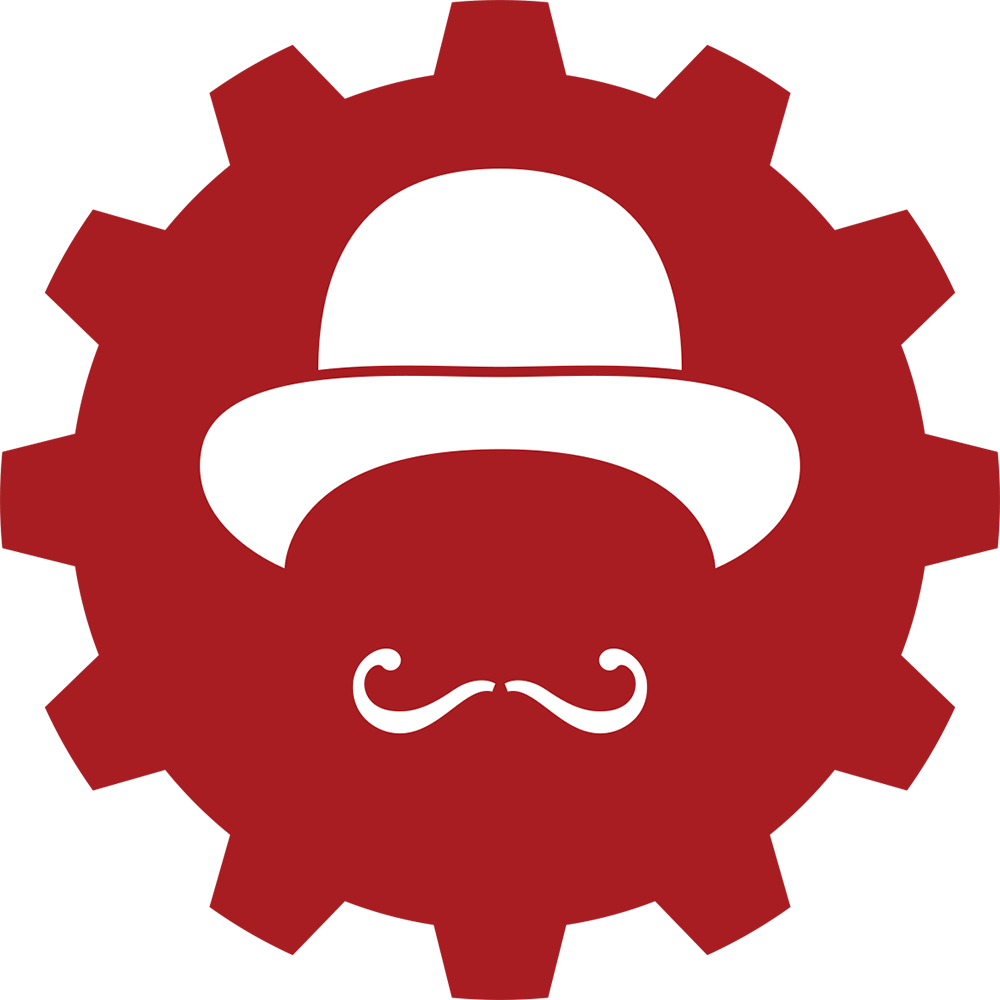 Murder on the Orient Express
Solve the MOST FAMOUS CRIME IN HISTORY!
A private escape room experience
Your objective is simple - find the potential killer and repair the brake lines to stop the train. Failure means certain death for all, while success means solving the most famous crime in history, and saving everyone aboard. Solve the riddles and puzzles, gather the evidence and catch the murderer before it's too late! Do you have what it takes to save all the lives on-board? Time is of the essence!