Step Inside Your
Private Adventure
Locked In | Crack Codes | Solve Puzzles | Escape
Private Escape Games
Choose your team, Choose your private room, Make your escape
Mansion Murder
Failure means A LIFE BEHIND BARS!
7 Deadly Sins
Free yourself from a DEADLY CURSE!
Star Trek: Quantum Filament
REPAIR the U.S.S. Discovery and save the crew!
Lost City
Can you FIND THE TREASURE?
Budapest Express
FIND THE KILLER before they find you!
Arizona Shootout
STOP THE OUTLAWS before they escape!
Antidote
Find the antidote and SAVE THE WORLD!
Under Pressure
Oxygen is already RUNNING OUT!
Squeezed this escape room in between soccer games at a tournament... [it's] a great way to spend an hour between games and be together as a family.
We totally died during the star trek room. But the set was amazing and gave you the feel like you were really on the Discovery. We will save you next time.
We didn't escape but boy did we have a blast trying! Definitely will be back again. Such a fun experience to do with teen kids. Loved it.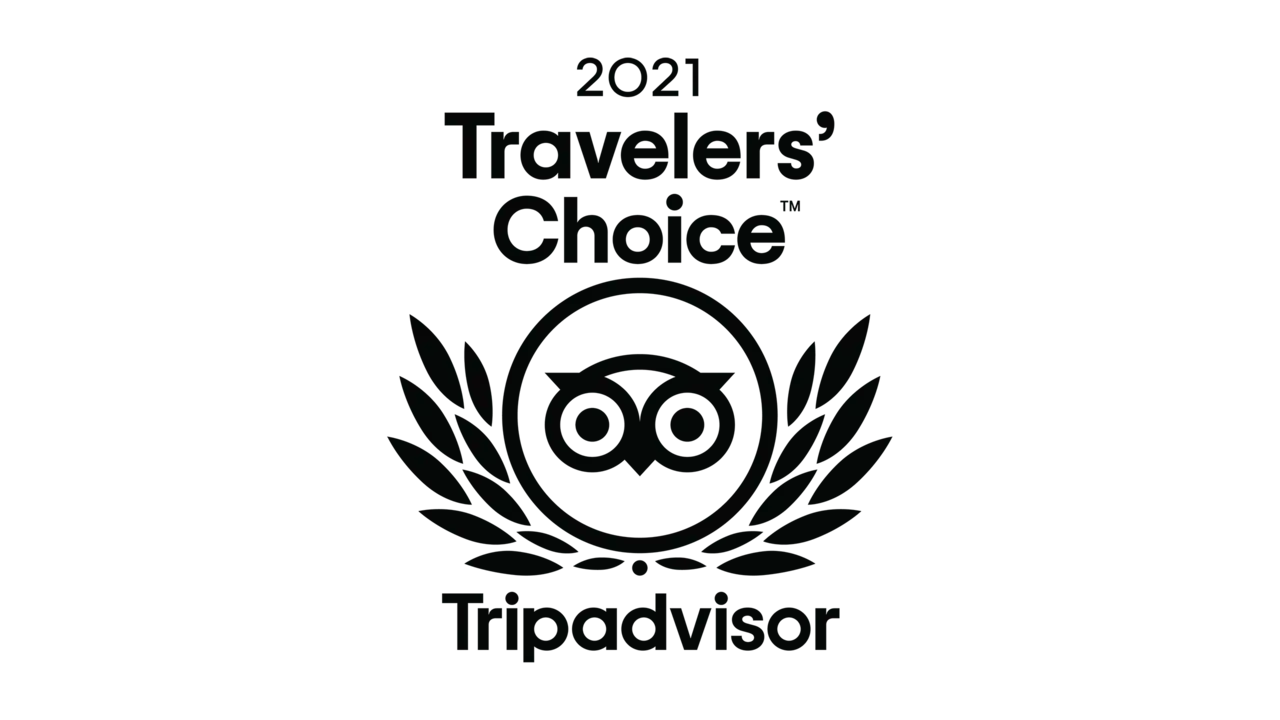 ESCAPOLOGY is Austin's premium "private room" real life escape game experience! Located just a few miles from downtown Austin in Round Rock, Texas. You will never have to play with strangers when you book with us, so why not get a group of friends together to find clues, solve puzzles, and unlock doors leading to your escape! Do you have what it takes?