Lost City
Can you FIND THE TREASURE?
A private escape room experience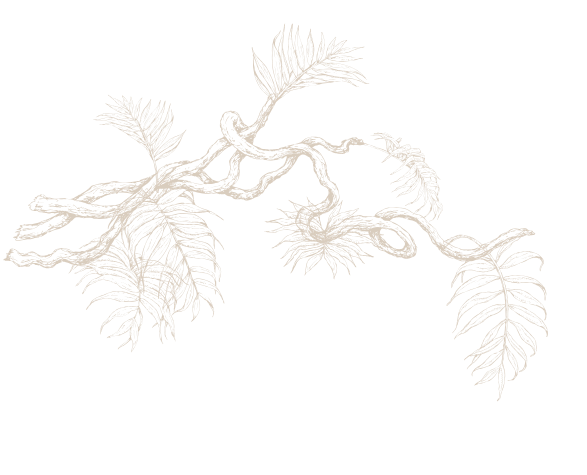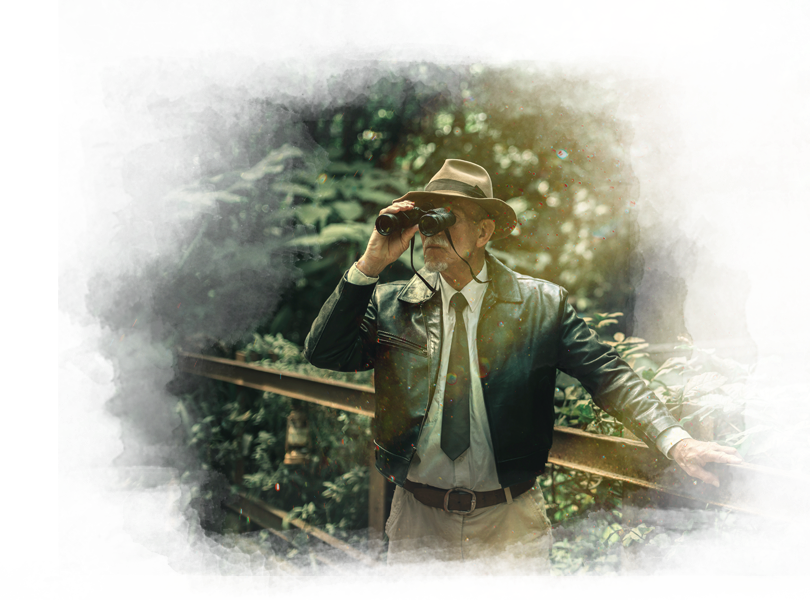 Lost City
Your Back Story
Archibald Tucker was one of the greatest explorers of the 1930s. His tales of adventure were known the world over and his prized journal documented every adventure. While exploring an abandoned temple in The Lost City, he uncovered a treasure so rare, no man alive had seen it! A sudden gust of wind slams the temple door shut - sealing Tucker and his journal inside! Both were never seen again.
I've read enough! Book now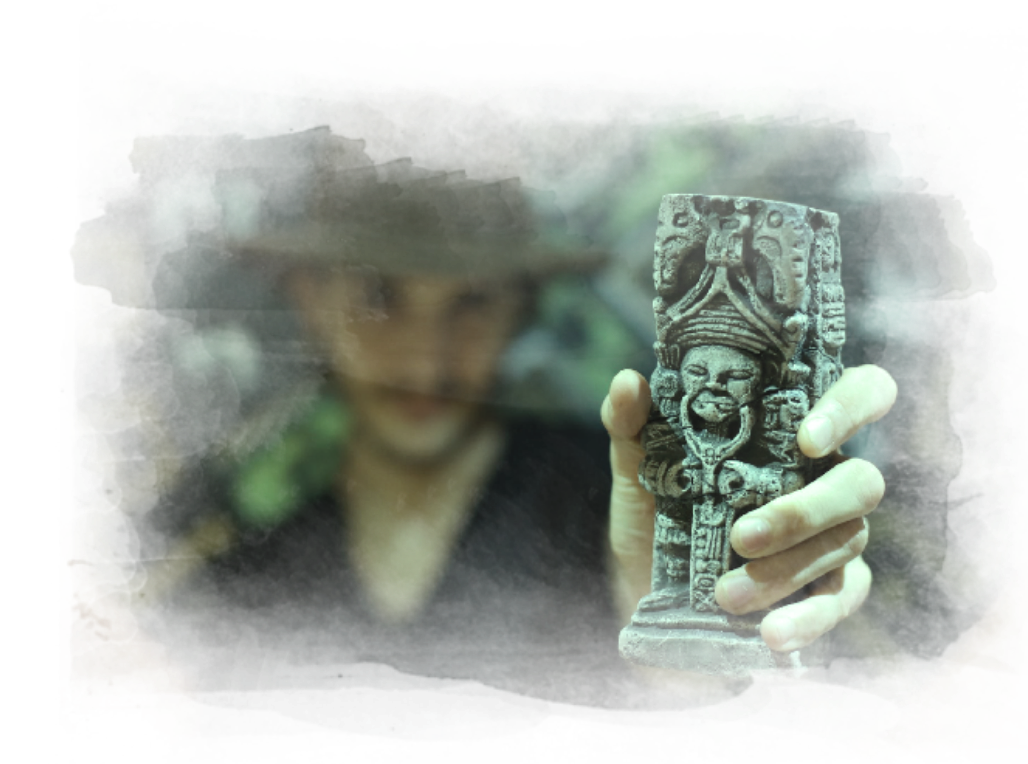 Lost City
The Scene
Your team of treasure hunters decide it's time to finish Tucker's quest. Armed with the latest technology, your research points you to the exact whereabouts of the lost journal which holds the secrets to finding the treasure. In your backpacks, you've brought all the materials essential for your adventure! You approach the temple confidently, but once inside angered spirits awaken and deem you unworthy of the riches held within.
Don't give it away! Book now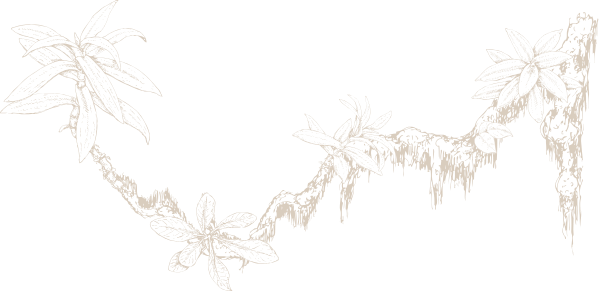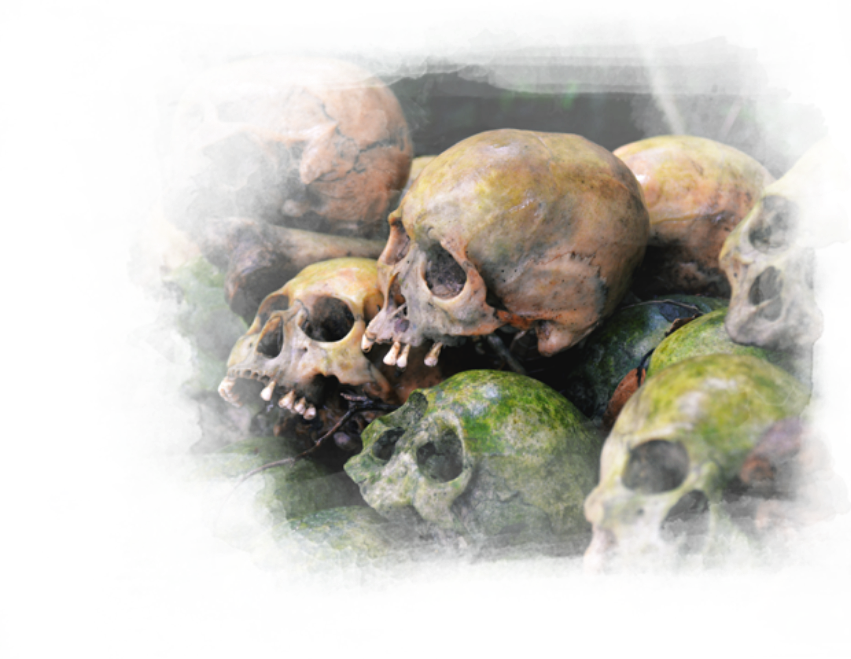 Lost City
Your Mission
As a test, they grant you 60 minutes to prove your worth. You must work logically, interact with everything you find and solve puzzles to uncover the treasure! If you fail, the door will be sealed once more and you will surely perish! Can you locate the journal, find the treasure and escape the temple before it's too late? Time is of the essence!
Let me at 'em! Book now
Book Now
★★★★★
"We had a great time having our 10 year old twins birthday party with their friends here. They were very organized with setting up pizza and cupcakes in the party space. I highly recommend this experience."
★★★★★
"Highly recommend for a team building experience! ☺"
★★★★★
Great staff, fun and challenging Options for most everyone. I enjoyed it. Believe the ratings and start out with a less difficult option until you get in the groove. It was more challenging than I thought it would be. The hour flew by.
★★★★★
We had so much fun! My wife and I were able to get away and have a fun date night with just the two of us. It was the perfect length of time to keep us interested and motivated to find each new clue.
★★★★★
Professional and loads of fun from start to finish! We loved both escape rooms (Antidote and Scooby Doo) and we only booked Antidote but got sold on staying to do the Scooby room on discount because we couldn't get enough!
★★★★★
"This is one of the best escape rooms I've been to. And I have been to over 50."