Birthday Party Packages
Our birthday packages are award winning and a ton of fun!
A private escape room experience
All Games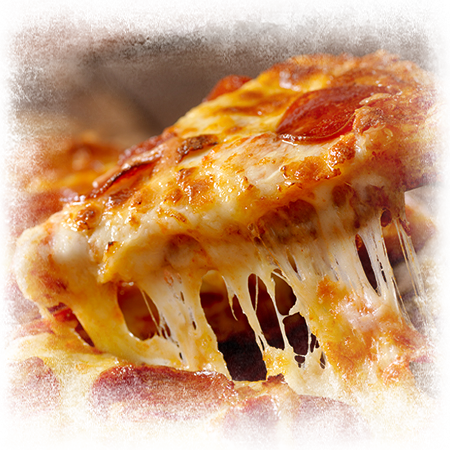 Birthday Party Packages
Your Back Story
Birthday Party Packages with pizza and private event room Escapology Birthday Parties are award winning and a ton of fun! They include a private party room, a host, private escape rooms starting at the same time (one escape room for every 8 players), food, and a lot of fun!!
Book this escape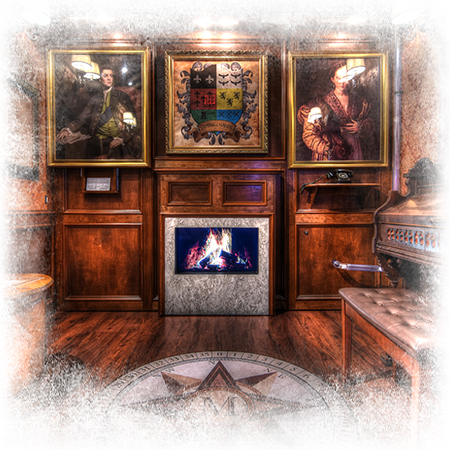 Birthday Party Packages
The Scene
If you have a game request, please make it on the booking page after selecting your date and time here. A 50% deposit is REQUIRED within 48 hours of booking request acceptance. Full payment is due 7 days prior to event date.
Book this escape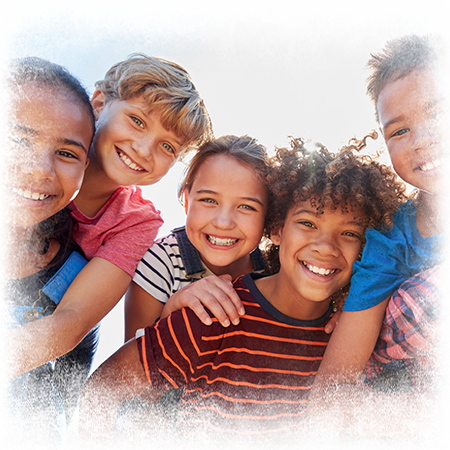 Birthday Party Packages
Your Mission
Our Birthday Packages are available through the week. If you're ready to book just follow the book now link, click a date and time on the right and request your event.
Once requested we will confirm game availability for your event and email you back with a confirmation! Payment in full is due at the time of booking.
Questions? Please see our FAQ's
here
or email us at
[email protected]
at anytime!
Book this escape
Book this escape
★★★★★
A friend of mine told me about escapology, so I decided to try it because I'm an official unofficial investigator. Long story short my daughter, my friend and I found out who killed Clarence and it was one of the best family date nights I've ever encounte
★★★★★
This was our first escape room and it was substantially more fun than I thought it would be. Wayne made sure our experience was smooth and enjoyable. I'm excited to go try one of their other rooms.
★★★★★
Have to say for the hardest room it was still a fun little murder mystery that I can get behind. I love to problem solve so it was a fun experience and I would love to see the rest of the rooms and see if I can complete them.
★★★★★
It was a lot of fun! Very clean and the decor was amazing.
★★★★★
This was a perfect experince for a date night! The host were extremelly friendly and the budapest express room was challenging but a lot of fun!
★★★★★
Our kid loves this place, been a couple times now and each experience seems to be better than the last, very fun and informative staff
★★★★★
Definitely the most well done escape room in Fayetteville. The rooms are actually quite immersive and the puzzles are just the right amount of challenge.