Arizona Shootout
Difficulty 7/10
STOP THE OUTLAWS before they escape!
A private escape room experience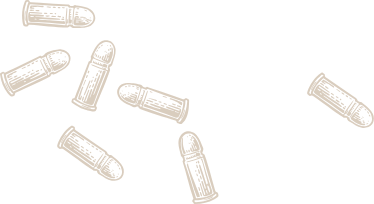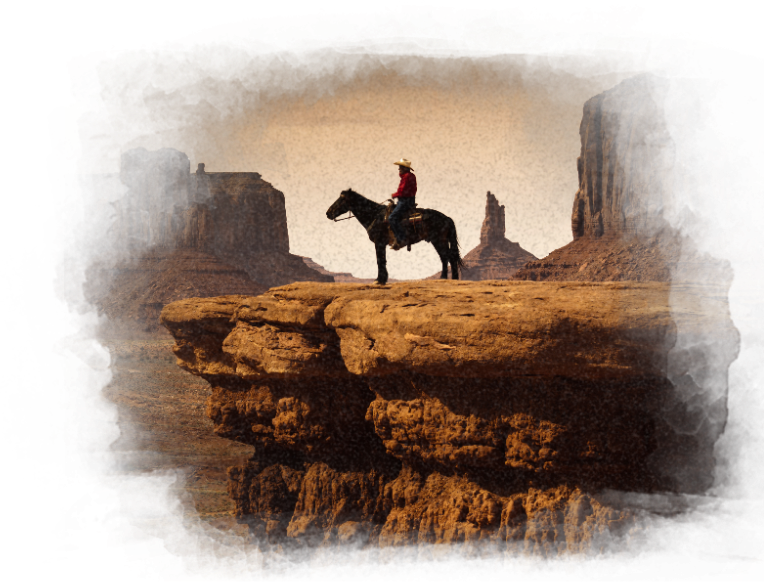 Arizona Shootout
Your Back Story
It's 2:55 in the afternoon, you, Wyatt Earp, and three other marshals are sitting inside the O.K. Corral Saloon discussing the latest series of crimes that are blamed on the local cowboy outlaws. This group of outlaws are known for their violent criminal history. You and the other lawmen have had several previous confrontations with this group. While, you, your brothers Virgil and Morgan, and your best friend Doc Holliday are devising a plan to round up the cowboy outlaws, the townspeople start screaming. Immediately, you all know something bad is about to happen.
I've read enough! Book now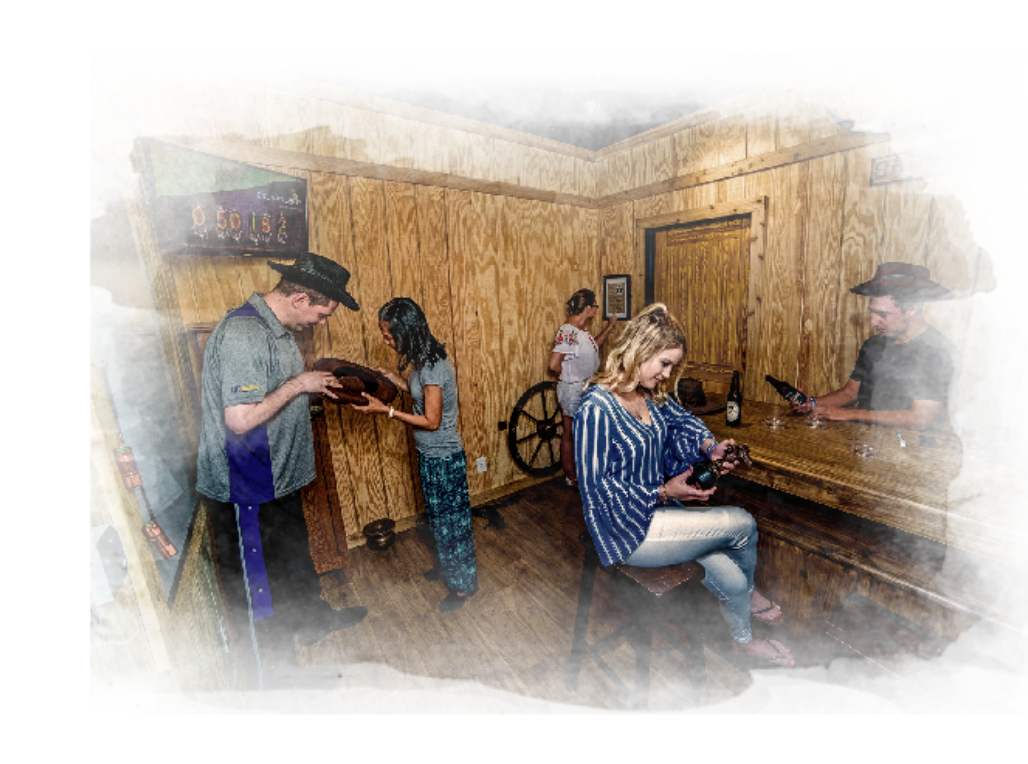 Arizona Shootout
The Scene
Looking out from the window of the saloon, you see 5 outlaws riding into town on their horses and heading toward the saloon, including the notorious Billy Clanton and Frank McLaury. When Billy and Frank draw their pistols, you know it is going to be a fight for your life. You draw and fire in defense of your own life, the lives of your brothers, and Doc Holliday. In a cloud of dust and gun smoke, chaos ensues. You shoot your gun until you run out of bullets! The whole shoot out takes only 30 seconds - the most terrifying 30 seconds of your life! After the dust settles, 3 bodies lay in front of you. Quickly, you notice two of your people are injured but the rest are unharmed. The marshals have won the fight!
Don't give it away! Book now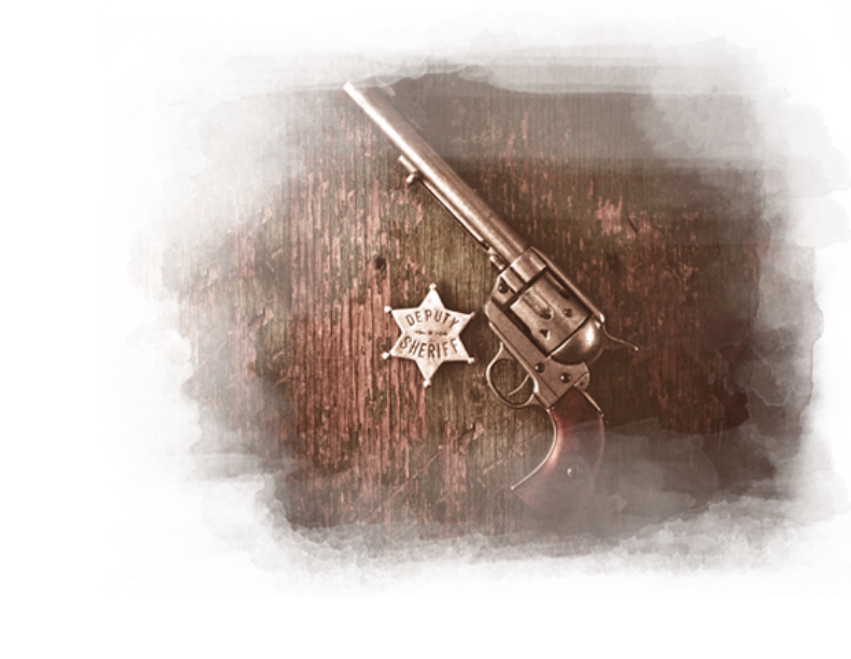 Arizona Shootout
Your Mission
However, there is some bad news: the other 2 outlaws are nowhere to be found. The marshals must quickly identify who has been shot and who is on the run. You will have 60 minutes to complete this task or the 2 outlaws will surely escape to Mexico! Find the clues, solve the puzzles, pick the locks, find the names of the guilty suspects and get out of the saloon within the hour. Rely on your intuition, have confidence in your team and leave no stone unturned! Remember, as you always say: "Fast is fine, but accuracy is everything. In a gunfight… you need to take your time in a hurry!" Do you have what it takes to complete your mission?
Let me at 'em! Book now
Book Now
★★★★★
One of our group members went to the wrong one. And they were wonderful and very patient with our group. They were very understanding and the staff was wonderful throughout! Highly recommend
★★★★★
Our game, Antidote, was very well thought out; a great challenge without being overwhelming. Samantha, our Game-master, and the rest of the staff were phenomenal. We're looking forward to going back in a few weeks to try the Budapest Express murder myster
★★★★★
My family and I had a great time working together to solve the clues and escape. The stories and rooms are unique and very well done! Antidote & Cod3 were challenging and fun! Staff is great! Use your hints wisely! We will be returning for more adventure
★★★★★
Amazing, challenging room. Very kind workers. Fancy couches.
★★★★★
I was nervous about taking my 4 kids to go do this but the staff made it possible for all of us to have an amazing time. All of us are ready to go back and do it again.
★★★★★
Awesome! Staff were great! We hacked our way out of the room. Great fun with the family. Everyone got involved and had fun. We will be back!
★★★★★
We've done 2 rooms at Escapology Ft Wayne, both were challenging and exciting. The game masters are knowledgeable and kind. Check out Escapology for good fun in a family-friendly atmosphere!!
★★★★★
The staff is very friendly and energetic! We did the antidote room and it was like hitting the gym for your brain! Highly recommend for an evening out!
★★★★★
EVERYONE GO CHECK THIS OUT!! Going to be amazing!!! Local, family owned business. Let's support small, local business y'all!!!