TH3 C0D3
Difficulty 7.5/10
FRAMED for the biggest crime in history.
A private escape room experience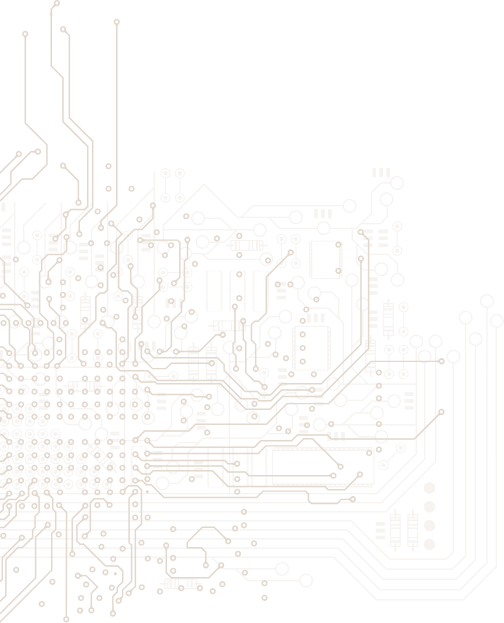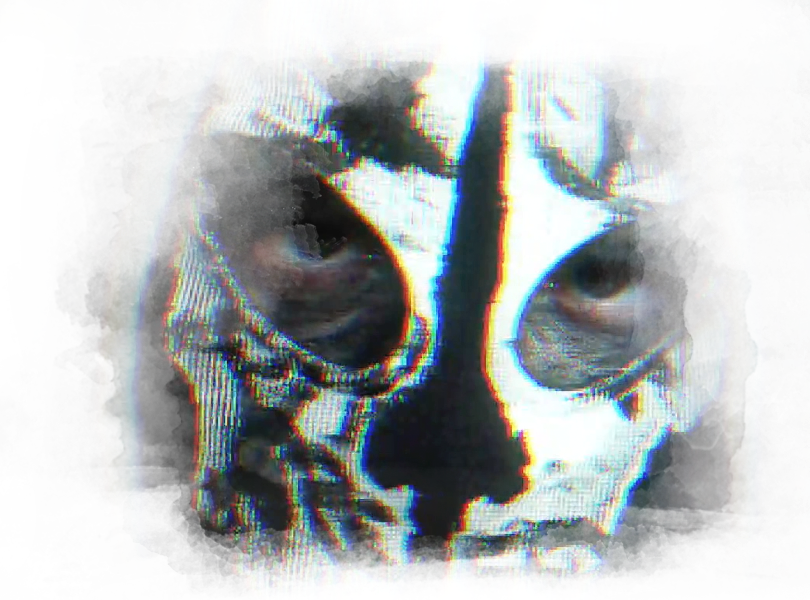 TH3 C0D3
Your Back Story
"Nitr0," heard the name? If you haven't, you're about to learn. In fact, all of America might soon find it plastered across their TV screens. Nitr0 is the world's greatest hacker, he's successfully completed over 300 cyber crimes, yet the FBI doesn't have any leads to his identity. Early this morning a video was received at FBI Headquarters in Washington, D.C. Nitr0 informed the Bureau of his plan to release a virus that will drain 100 million United States bank accounts of over $75 billion. You are FBI Agent Alex Vargas, a fresh face in the Cyber Crime Unit. Fueled by optimism and a need for success, you determine that taking down Nitr0 would be the best way to climb the ladder to the top. You've received an anonymous lead, apparently, Nitr0 has been tracked to an apartment in Cambridge. It's a long shot, but it's the only thing you've got.
I've read enough! Book now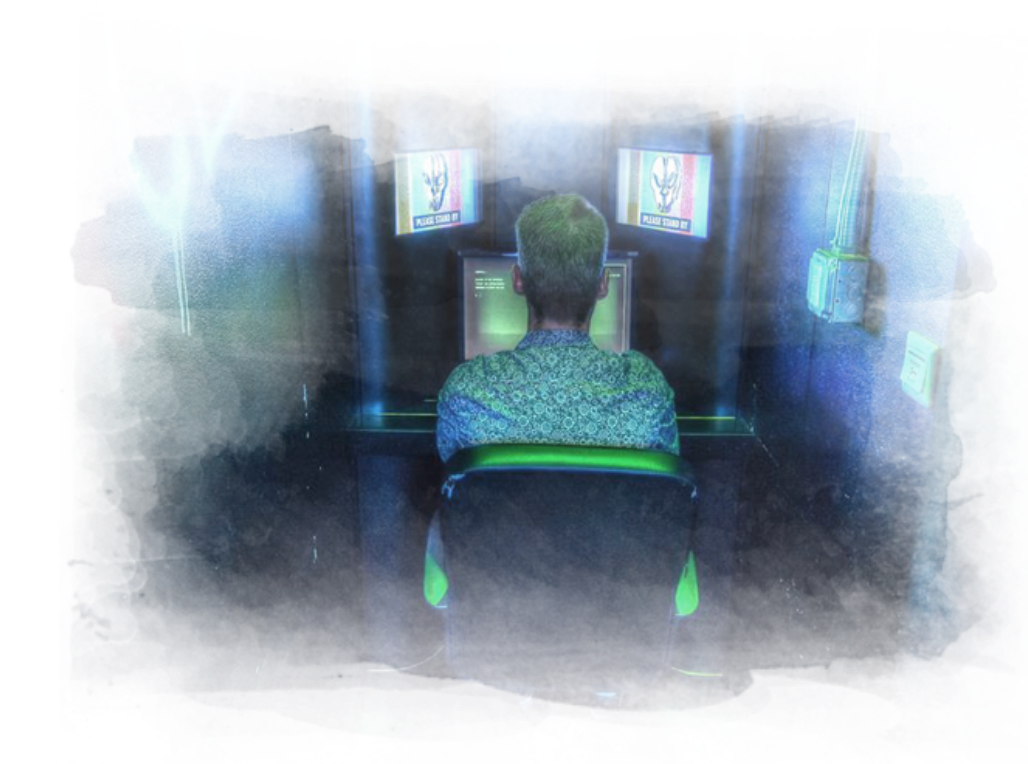 TH3 C0D3
The Scene
You arrive outside and discover what looks to be an average American college apartment. A powerful clack comes from the door, it's been sealed shut. The television turns on and Nitr0 himself appears on the screen. He tells you that he was the one who tipped you off about the location, he's setting you up and in one hour the FBI will trace everything back to you in this apartment. The realization is setting in, the biggest virtual heist in history is about to be pinned on you.
Don't give it away! Book now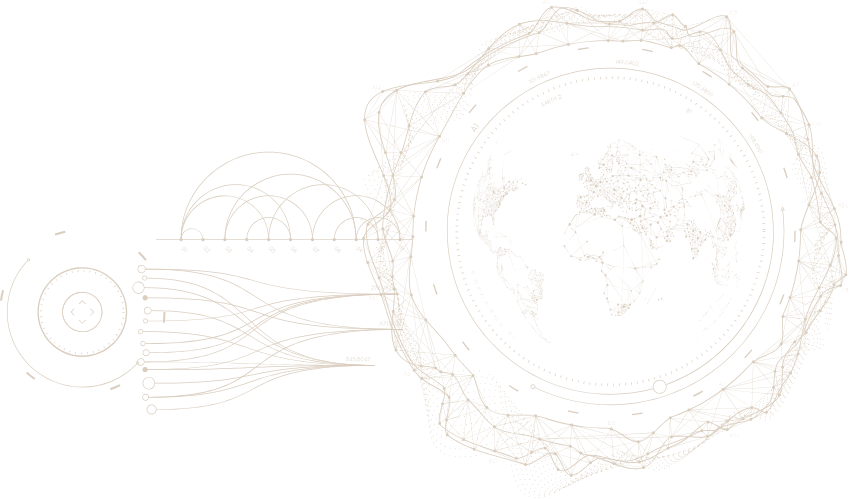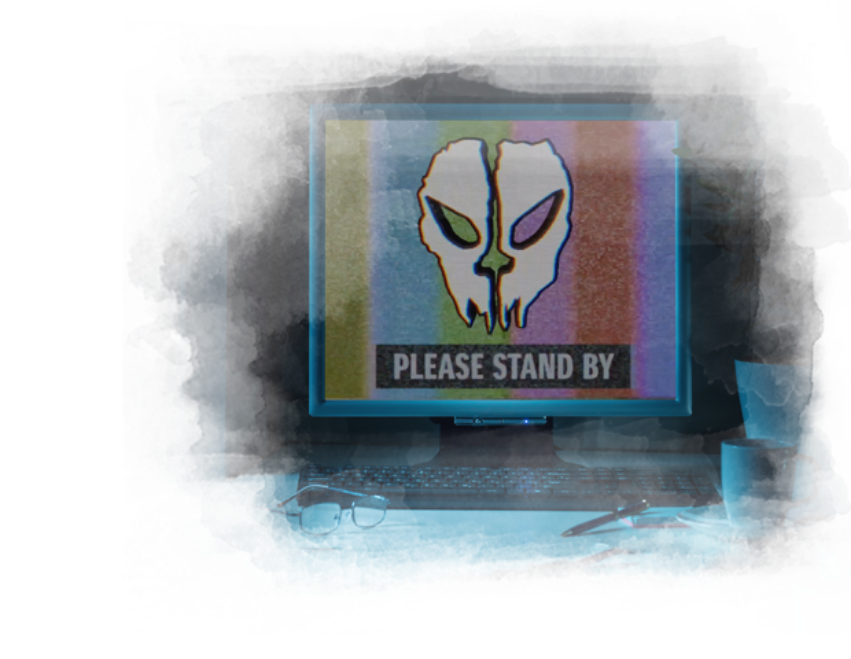 TH3 C0D3
Your Mission
You know that Nitr0 always provides a kill code for every crime in case things go awry. You must find that code, kill the program and escape within the hour. So you don't take the fall for the biggest crime in American history.
Let me at 'em! Book now
Book Now
★★★★★
One of our group members went to the wrong one. And they were wonderful and very patient with our group. They were very understanding and the staff was wonderful throughout! Highly recommend
★★★★★
Our game, Antidote, was very well thought out; a great challenge without being overwhelming. Samantha, our Game-master, and the rest of the staff were phenomenal. We're looking forward to going back in a few weeks to try the Budapest Express murder myster
★★★★★
My family and I had a great time working together to solve the clues and escape. The stories and rooms are unique and very well done! Antidote & Cod3 were challenging and fun! Staff is great! Use your hints wisely! We will be returning for more adventure
★★★★★
Amazing, challenging room. Very kind workers. Fancy couches.
★★★★★
I was nervous about taking my 4 kids to go do this but the staff made it possible for all of us to have an amazing time. All of us are ready to go back and do it again.
★★★★★
Awesome! Staff were great! We hacked our way out of the room. Great fun with the family. Everyone got involved and had fun. We will be back!
★★★★★
We've done 2 rooms at Escapology Ft Wayne, both were challenging and exciting. The game masters are knowledgeable and kind. Check out Escapology for good fun in a family-friendly atmosphere!!
★★★★★
The staff is very friendly and energetic! We did the antidote room and it was like hitting the gym for your brain! Highly recommend for an evening out!
★★★★★
EVERYONE GO CHECK THIS OUT!! Going to be amazing!!! Local, family owned business. Let's support small, local business y'all!!!