Step Inside Your
Private Adventure
Locked In | Crack Codes | Solve Puzzles | Escape
Private Escape Games
Choose your team, Choose your private room, Make your escape
Scooby-Doo and The Spooky Castle Adventure
Can you SAVE YOUR TOWN FROM DISASTER?
Murder on the Orient Express
Solve the MOST FAMOUS CRIME IN HISTORY!
Mansion Murder
Failure means A LIFE BEHIND BARS!
Lost City
Can you FIND THE TREASURE?
Antidote
Find the antidote and SAVE THE WORLD!
KIDS MODE - Coming Soon
Escape games only for players aged 7-14!
★★★★★
Such a great experience. Had so much fun and Cameron was a fantastic game master. Will be back for sure!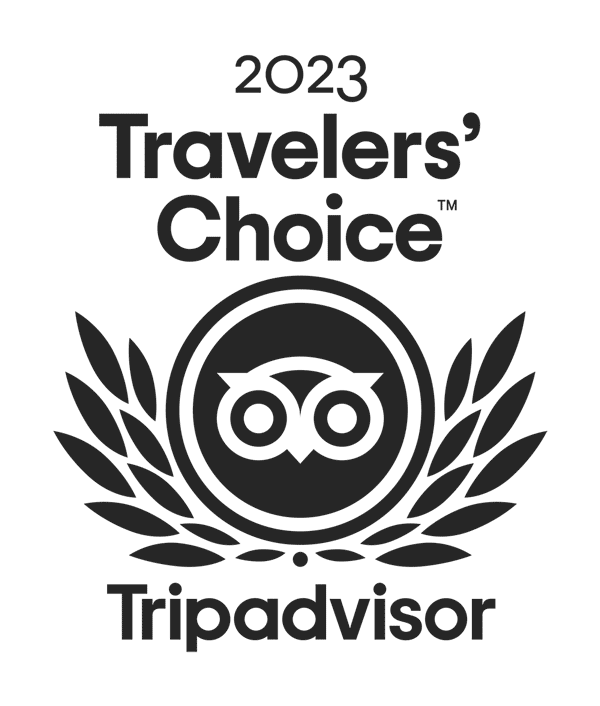 Gainesville, Florida's premium real-life escape game experience! Up to 8 players will be challenged in this Escape Game by working together to find clues, solve puzzles, and unlock locks that will free them from the game room. Do you have what it takes to escape?