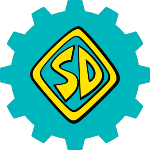 Scooby-Doo and The Spooky Castle Adventure
Can you SAVE YOUR TOWN FROM DISASTER?
A private escape room experience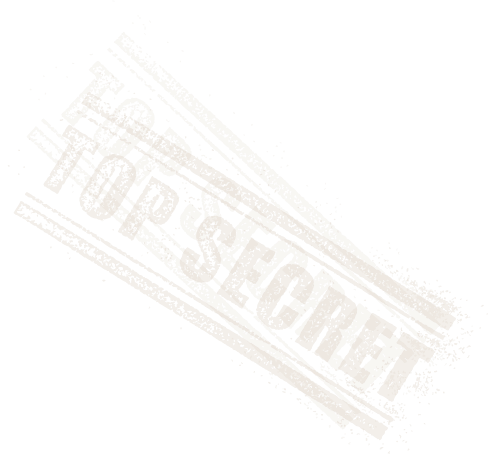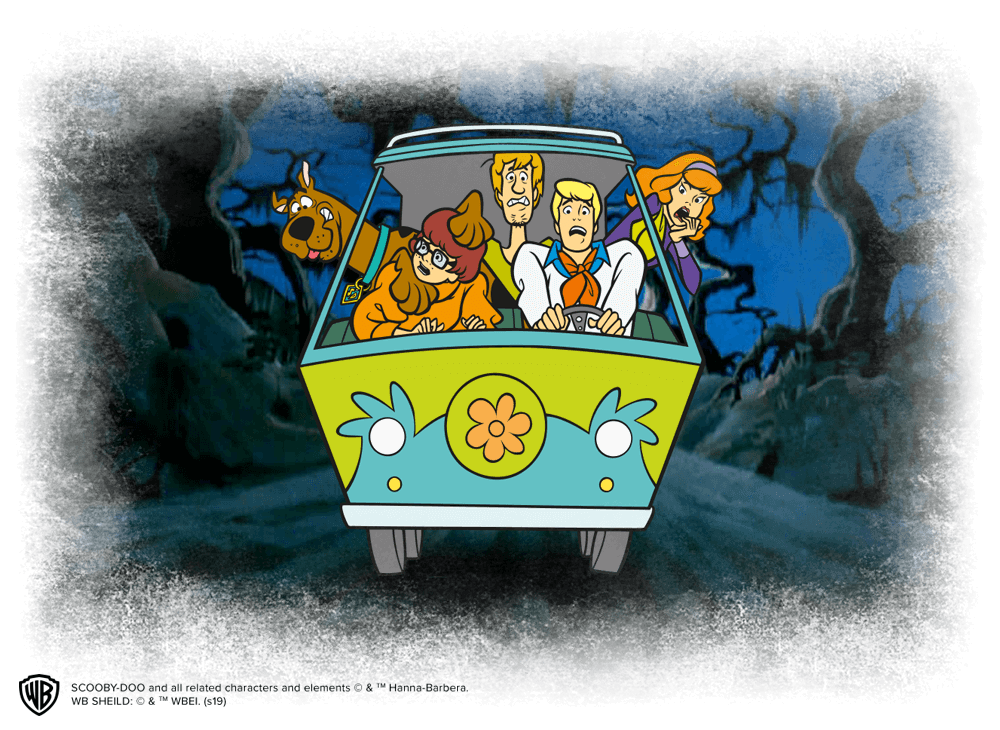 Scooby-Doo and The Spooky Castle Adventure
Your Back Story
The town of Crystal Cove and the surrounding areas are being terrorized by monsters and ghosts. The local Baroness Maria Richman has gone missing and it is suspected that the ghost sightings have something to do with it!
I've read enough! Book now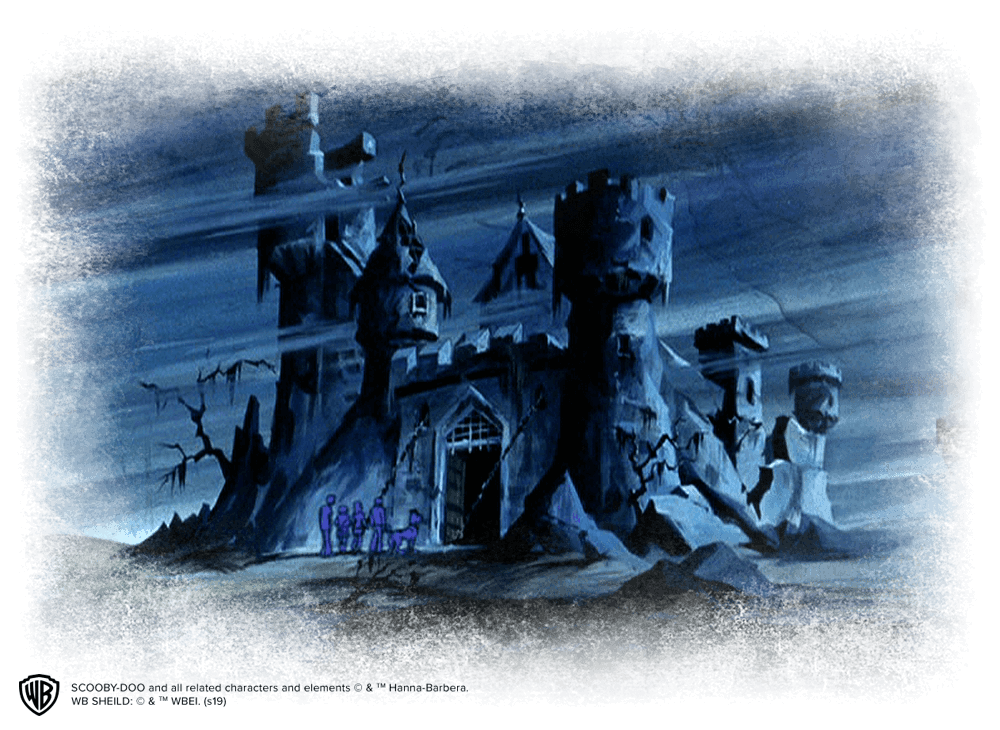 Scooby-Doo and The Spooky Castle Adventure
The Scene
Tasked with solving the crime, you arrive at the same conclusion as Mystery Incorporated. Unfortunately when you get to the Spooky Castle, Mystery Incorporated get locked out, at the same time as you get locked in! You soon realize that Mystery Incorporated are able to help by communicating clues via magic portraits inside the Castle.
Don't give it away! Book now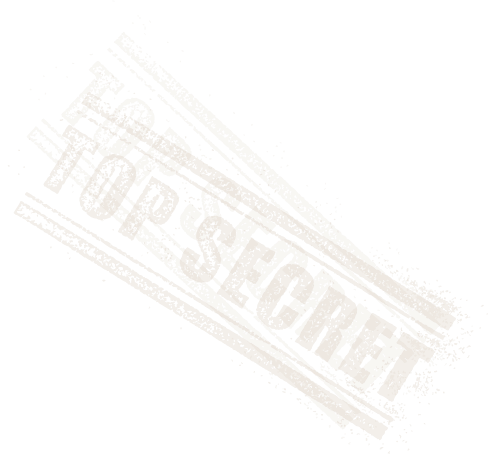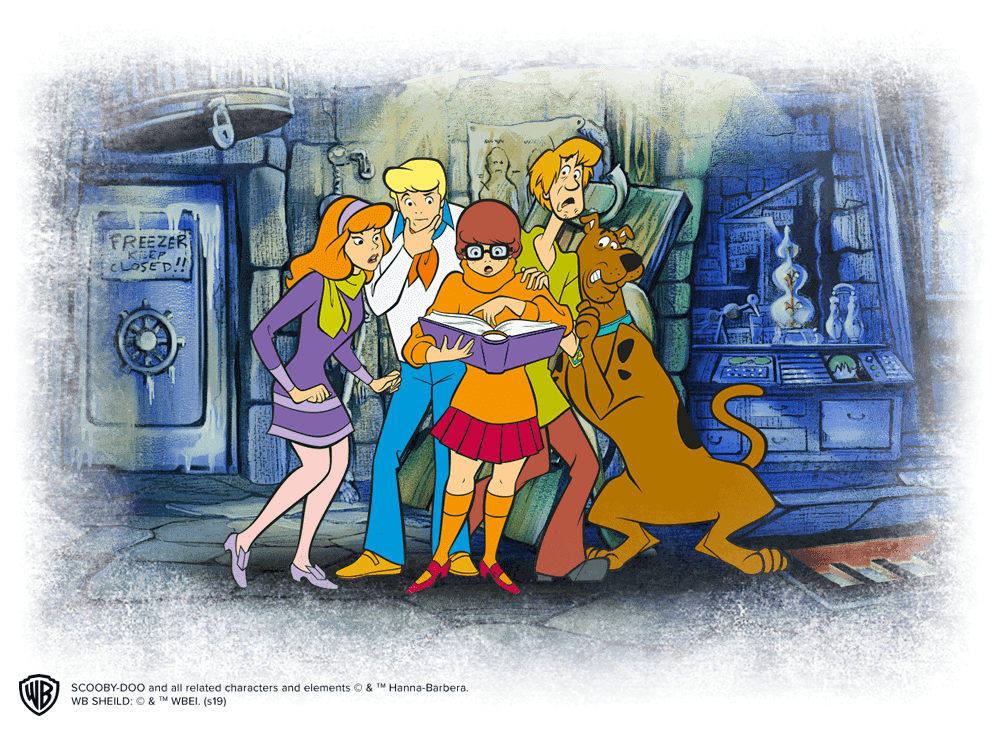 Scooby-Doo and The Spooky Castle Adventure
Your Mission
Discovering a secret Dungeon and Monster Lab in the Castle, you realize this is where the evil is being created and set about solving the crime. You come to the conclusion that the person responsible almost certainly works in the Castle - but who could it be as there are several suspects?
Let me at 'em! Book now
Book Now
★★★★★
Great Staff, Wonderful Experience... We are obsessed - Amazing experience!! There were two of us and we had so much fun. We have completed four rooms at this location and can not wait for new rooms to come out. Everyone was super kind and helpful.
★★★★★
Awesome!! - First time for me and my girls (age 12, 9 and 7) I was concerned about how difficult the challenge would be for the girls but it was sooo much fun and the team was so helpful! Gianna S was the best!
★★★★★
Had a great time at Escapology last night! Felt very safe with the new protocols and Lauren, our gamemaster, was fantastic! Great time and can't wait to go back again!
★★★★★
Had a really good time private room yes parents bring your kids. During all this covid 19 they still need to enjoy their summer. Ask for Bela our guide. Will be back for round 2!!!!!