Step Inside Your
Private Adventure
Locked In | Crack Codes | Solve Puzzles | Escape
Private Escape Games
Choose your team, Choose your private room, Make your escape
A Pirate's Curse
Escape an eternity TRAPPED AT SEA!
Scooby-Doo and The Spooky Castle Adventure
Can you SAVE YOUR TOWN FROM DISASTER?
Mansion Murder
Failure means A LIFE BEHIND BARS!
Budapest Express
FIND THE KILLER before they find you!
Under Pressure
Oxygen is already RUNNING OUT!
Antidote
Find the antidote and SAVE THE WORLD!
TH3 C0D3
FRAMED for the biggest crime in history.
Great Staff, Wonderful Experience... We are obsessed - Amazing experience!! There were two of us and we had so much fun. We have completed four rooms at this location and can not wait for new rooms to come out. Everyone was super kind and helpful.
Had a great time at Escapology last night! Felt very safe with the new protocols and Lauren, our gamemaster, was fantastic! Great time and can't wait to go back again!
Had a really good time private room yes parents bring your kids. During all this covid 19 they still need to enjoy their summer. Ask for Bela our guide. Will be back for round 2!!!!!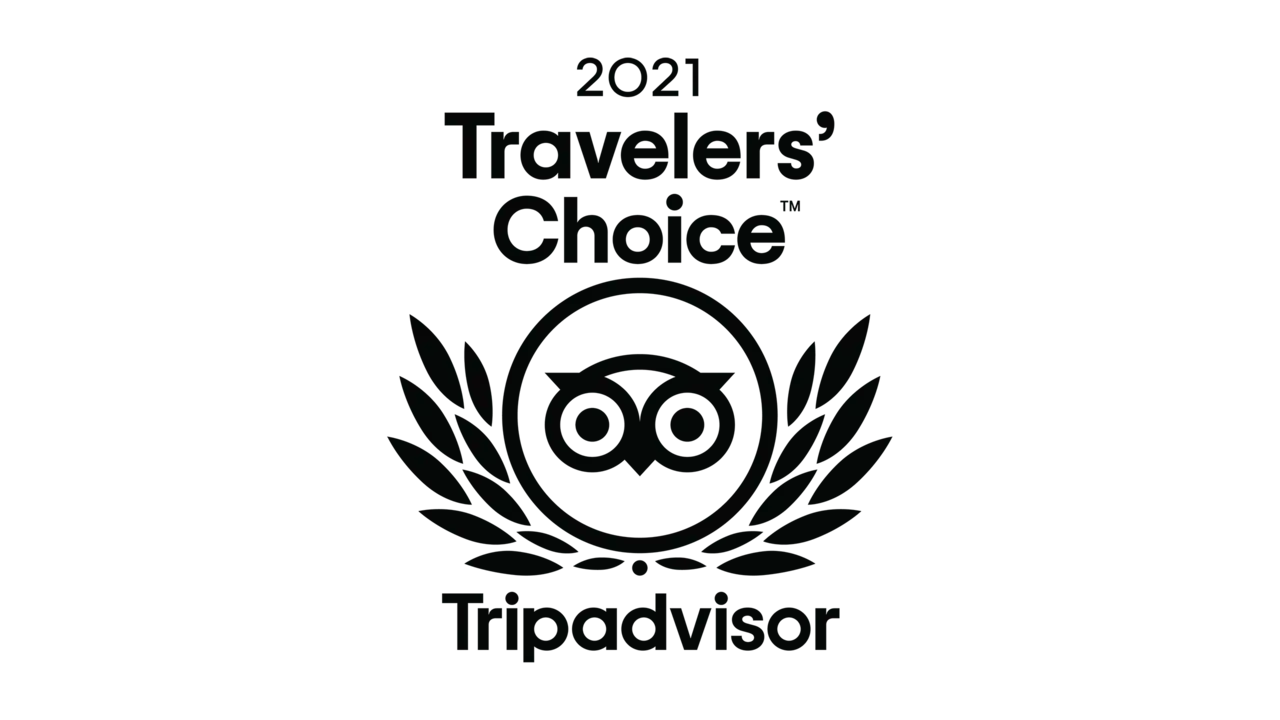 New Jersey's newest premium real life escape game experience. Play in private teams of 2-10 players in exciting games and search carefully for clues, solve puzzles and try to escape within 60 minutes. Do you have what it takes? Our location is just steps from the Garwood NJ Transit Station with an average of 52 mins from NY Penn Station on the Raritan Valley Line. We are minutes off exit 137 of the Garden State Parkway and within 1 mile of downtown Westfield and Cranford!