Step Inside Your
Private Adventure
Locked In | Crack Codes | Solve Puzzles | Escape
Private Escape Games
Choose your team, Choose your private room, Make your escape
Antidote
Find the antidote and SAVE THE WORLD!
Arizona Shootout
STOP THE OUTLAWS before they escape!
Mansion Murder
Failure means A LIFE BEHIND BARS!
Murder on the Orient Express
Solve the MOST FAMOUS CRIME IN HISTORY!
Scooby-Doo and The Spooky Castle Adventure
Can you SAVE YOUR TOWN FROM DISASTER?
Shanghaied
If caught, you face a LIFETIME OF PUNISHMENT!
Star Trek: Quantum Filament
REPAIR the U.S.S. Discovery and save the crew!
TH3 C0D3
FRAMED for the biggest crime in history.
Under Pressure
Oxygen is already RUNNING OUT!
Who Stole Mona?
Retrieve the Mona Lisa! FAIL AND YOU DIE!
KIDS MODE
Escape games only for players aged 7-14!
KIDS MODE Birthday Party Packages
Book The BEST BIRTHDAY EVER!
The Scooby Doo room was fun and kept us going with lots of different puzzles. Our host and game master were great. We ended up escaping with only like a minute left (yes, we used hints)! :D Nice break from the casinos!
We did several escape rooms here in the same weekend and they were all amazing. The quality of the decor was great and the puzzles were varied. Some of the best I have seen. I highly recommend the Orient Express. It was challenging and very rewarding.
This has been the highlight of our trip. So much fun that we are going back again!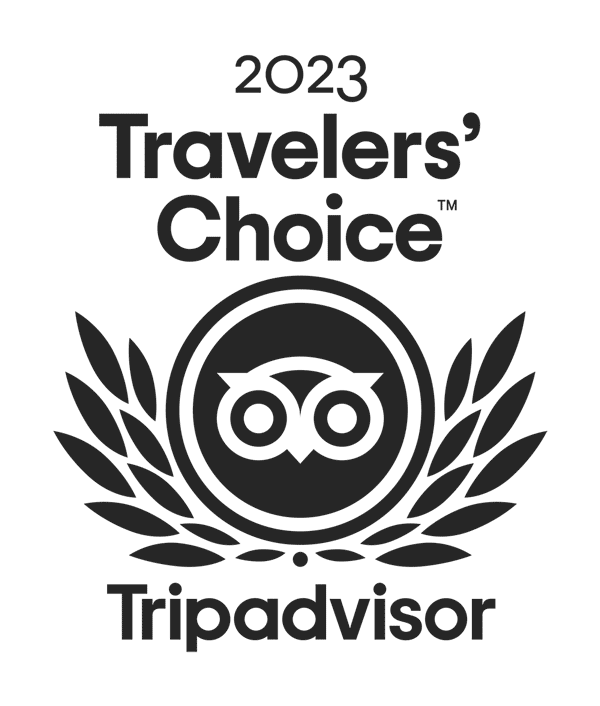 Located in Sunrise City Plaza off of Maryland Parkway, Escapology is Las Vegas's premium real life escape game experience. Looking for an adventure near Winchester, Richfield, or University District? Escapology is your go-to for unforgettable fun. Search for clues, solve the puzzles and try to escape in 60 minutes. Do you have what it takes?