Step Inside Your
Private Adventure
Locked In | Crack Codes | Solve Puzzles | Escape
Private Escape Games
Choose your team, Choose your private room, Make your escape
The Scooby Doo room was fun and kept us going with lots of different puzzles. Our host and game master were great. We ended up escaping with only like a minute left (yes, we used hints)! :D Nice break from the casinos!
We did several escape rooms here in the same weekend and they were all amazing. The quality of the decor was great and the puzzles were varied. Some of the best I have seen. I highly recommend the Orient Express. It was challenging and very rewarding.
This has been the highlight of our trip. So much fun that we are going back again!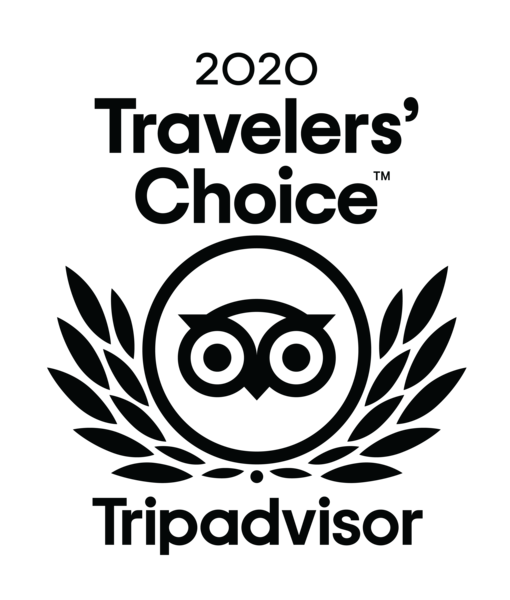 Las Vegas's premium real life escape game experience. Play in private teams of 2-8 players in exciting games and search carefully for clues, solve puzzles and try to escape within 60 minutes. Do you have what it takes?