Offers & Deals
What's better than escaping to one of our award winning rooms? Escaping paying full price, that's what! Check out all the deals we've currently got running below.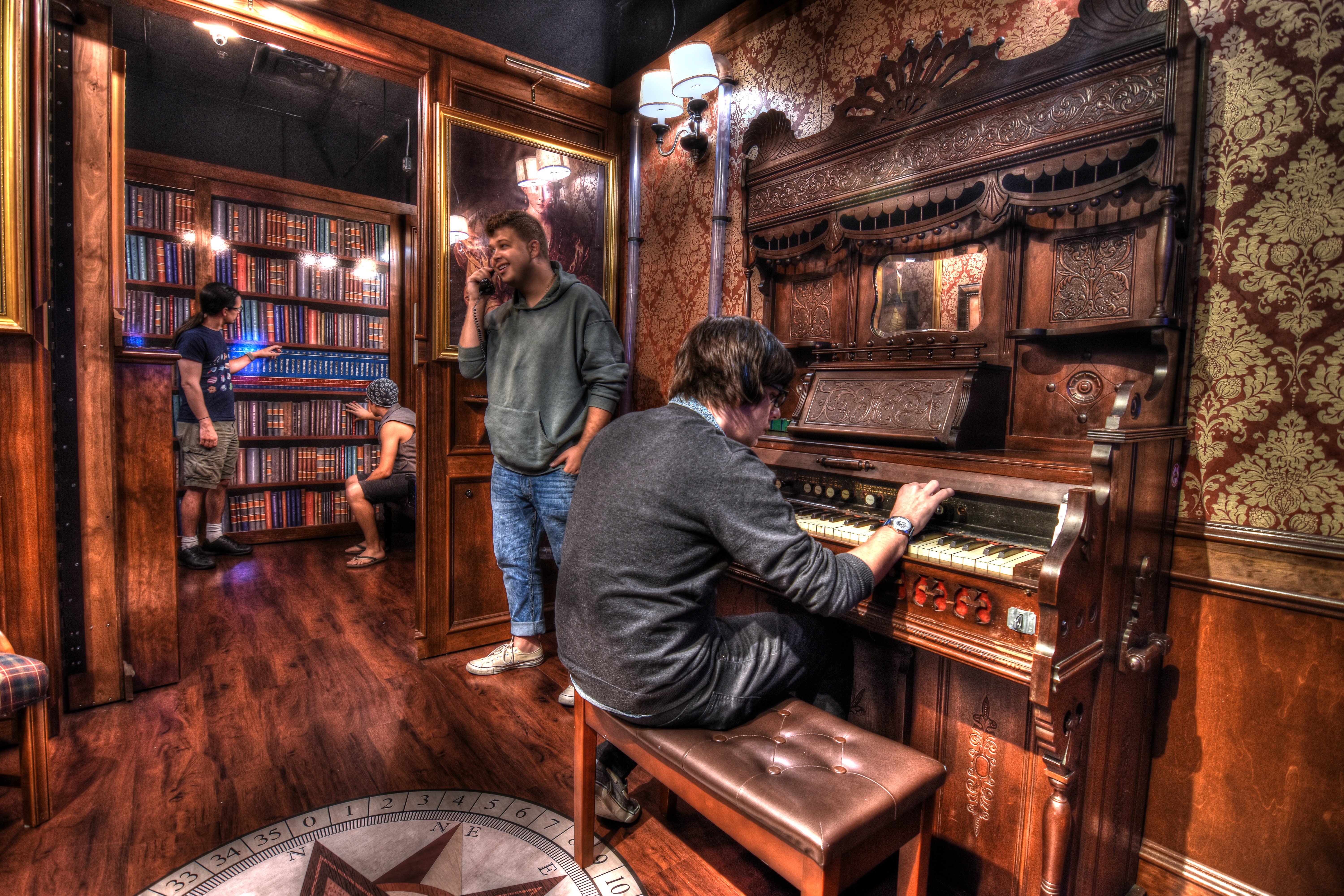 Book A Game Monday-Thursday with 4-8 Players and Save!
Save 24% when you book a Game with 4-8 Players Monday through Thursday
Offer from 25 May 2023 - 31 December 2023
Code:
WEEKDAY4PLAYERS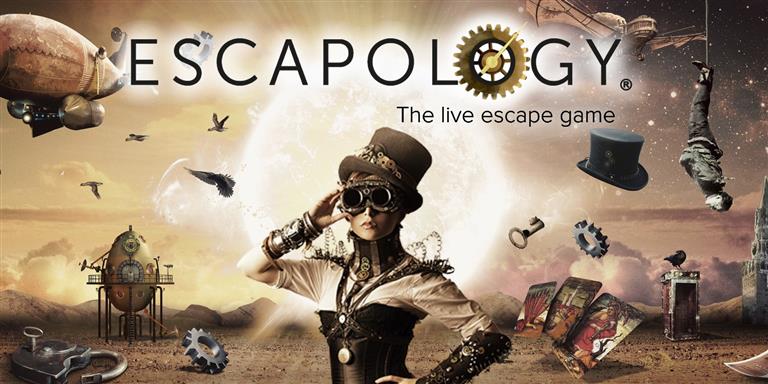 Book a Game Monday-Wednesday with 3+ players and Save!
Save 21% when you book a game with 3+ Players Monday through Wednesday
Offer from 01 August 2023 - 31 December 2023
Code:
WEEKDAY3PLAYERS