Antidote
Find the antidote and SAVE THE WORLD!
A private escape room experience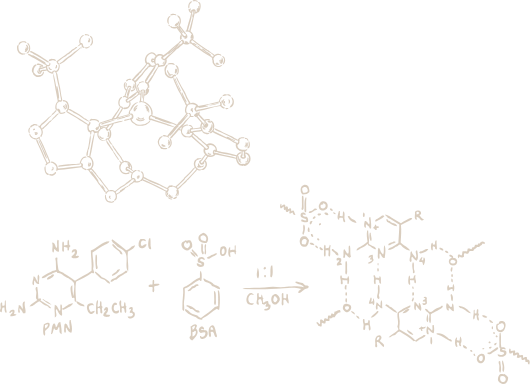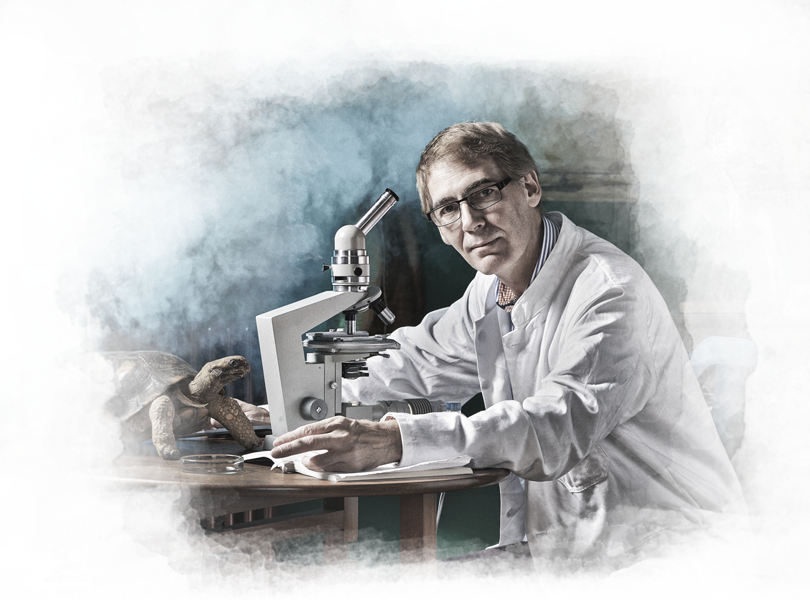 Antidote
Your Back Story
Dr. Walter Brandt is a high-ranking chemical weapons specialist for the United States government, part of a secret department that is only recognized by a series of mysterious numbers and letters. He has been developing powerful viruses capable of eradicating enemy forces with swift pace and deadly accuracy. Foreign powers have noted Dr. Brandt's work and have recruited him to develop a powerful virus capable of killing their enemies in hours. He has gone rogue and has become a threat to the US and potentially the entire human race. You are a team of scientists investigating Dr. Brandt's abandoned laboratory. You've been tasked with finding the only known antidote to virus TS-51 before it gets passed into enemy hands.
I've read enough! Book now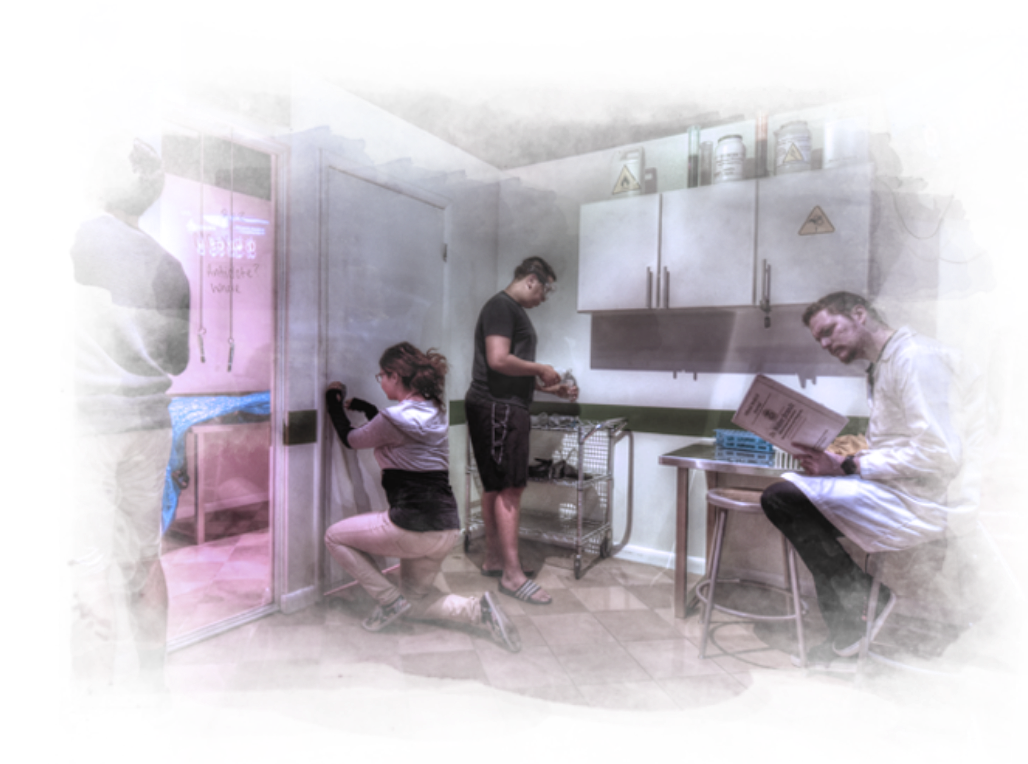 Antidote
The Scene
However, during the investigation a clumsy member of your team bumps into a shelf, sending vials of the highly contagious virus crashing to the ground. One of them breaks and sends plumes of deadly vapor into the air. Immediately, everyone is infected but that isn't your biggest problem. The chemical detection sensor has picked up the threat and shut down the facility. Total decontamination will begin in 60 minutes (eliminating all biological organisms inside)!
Don't give it away! Book now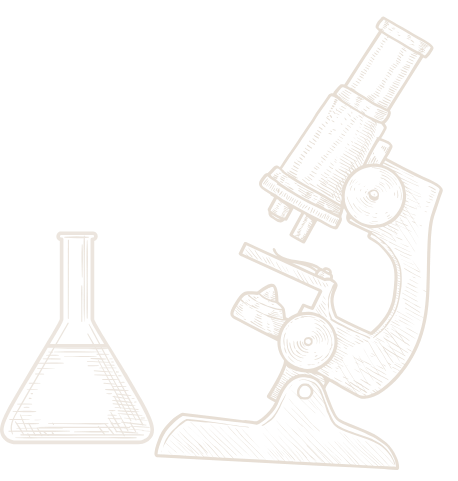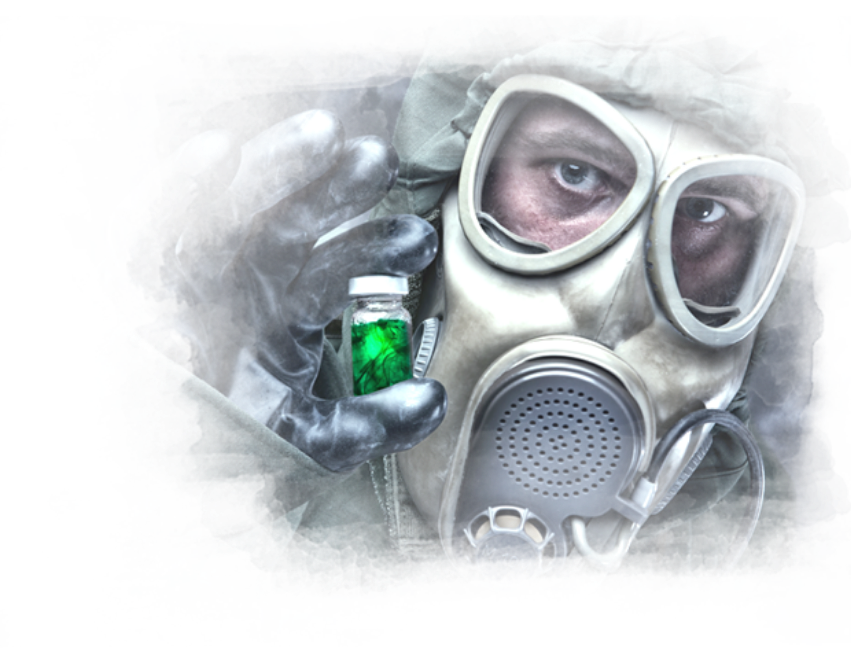 Antidote
Your Mission
Your only chance of survival is to scour Dr. Brandt's laboratory to find the antidote. He has hidden it from the government through a series of riddles, puzzles, and codes that only the smartest can figure out. If you do not find the security override code and antidote within 1 hour the facility will self-destruct, and there will be no escape. Rely on your team, intellect, and keen sense of observation to solve the riddles and unlock the secrets to find the antidote and to escape the facility. Time is of the essence. Do you have what it takes to defeat Dr. Brandt and save yourselves and the World from destructive chemical warfare?
Let me at 'em! Book now
Book Now
★★★★★
"We had a great time having our 10 year old twins birthday party with their friends here. They were very organized with setting up pizza and cupcakes in the party space. I highly recommend this experience."
★★★★★
"Highly recommend for a team building experience! ☺"
★★★★★
Great staff, fun and challenging Options for most everyone. I enjoyed it. Believe the ratings and start out with a less difficult option until you get in the groove. It was more challenging than I thought it would be. The hour flew by.
★★★★★
We had so much fun! My wife and I were able to get away and have a fun date night with just the two of us. It was the perfect length of time to keep us interested and motivated to find each new clue.
★★★★★
Professional and loads of fun from start to finish! We loved both escape rooms (Antidote and Scooby Doo) and we only booked Antidote but got sold on staying to do the Scooby room on discount because we couldn't get enough!
★★★★★
"This is one of the best escape rooms I've been to. And I have been to over 50."