Step Inside Your
Private Adventure
Locked In | Crack Codes | Solve Puzzles | Escape
Private Escape Games
Choose your team, Choose your private room, Make your escape
Lost City
Can you FIND THE TREASURE?
Who Stole Mona?
Retrieve the Mona Lisa! FAIL AND YOU DIE!
Scooby-Doo and The Spooky Castle Adventure
Can you SAVE YOUR TOWN FROM DISASTER?
Murder on the Orient Express
Solve the MOST FAMOUS CRIME IN HISTORY!
Star Trek: Quantum Filament
REPAIR the U.S.S. Discovery and save the crew!
Birthday Party Packages
Our birthday packages are award winning and a ton of fun!
Saving Santa
It's up to you to SAVE CHRISTMAS!
Antidote
Find the antidote and SAVE THE WORLD!
Budapest Express
FIND THE KILLER before they find you!
Under Pressure
Oxygen is already RUNNING OUT!
Mansion Murder
Failure means A LIFE BEHIND BARS!
Mayday
The engines are out on AIRFORCE ONE!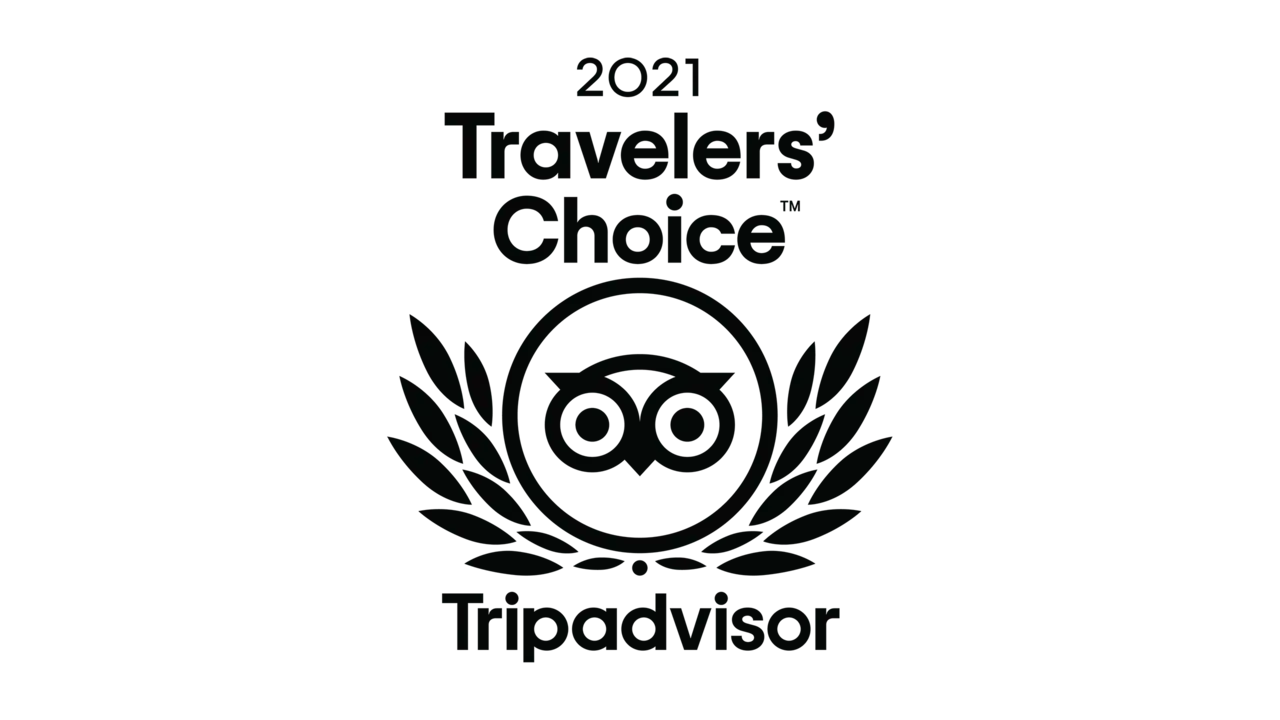 Welcome to the midlands premium escape game experience, where all bookings are always private (no mixing with strangers)! We offer immersive escape rooms and team building workshops to help you build and grow the ultimate team. Practice team problem solving, communication, and critical thinking as you race against the clock to complete your mission. Our 8,000 square foot facility includes twelve escape rooms, meeting spaces, and a comfortable and spacious lobby, all in a corporate friendly environment. Our in-room capacity is 90 people, and we are able to host groups of up to 180 people. We also partner with Cognizant Leadership to help build leaders worth following, high performing teams, and organizations where everyone wants to work. Only one question remains....have you got what it takes to escape?