Lost City
Can you FIND THE TREASURE?
A private escape room experience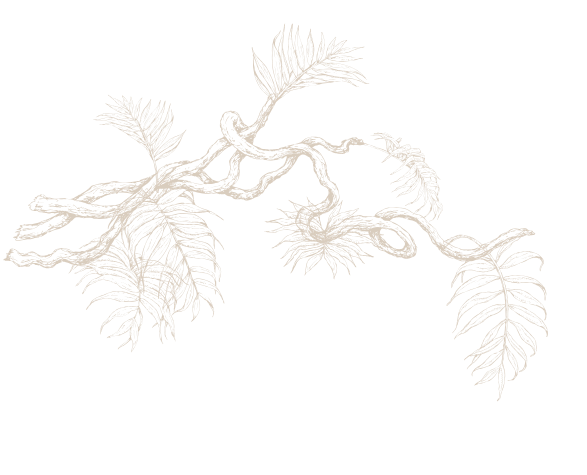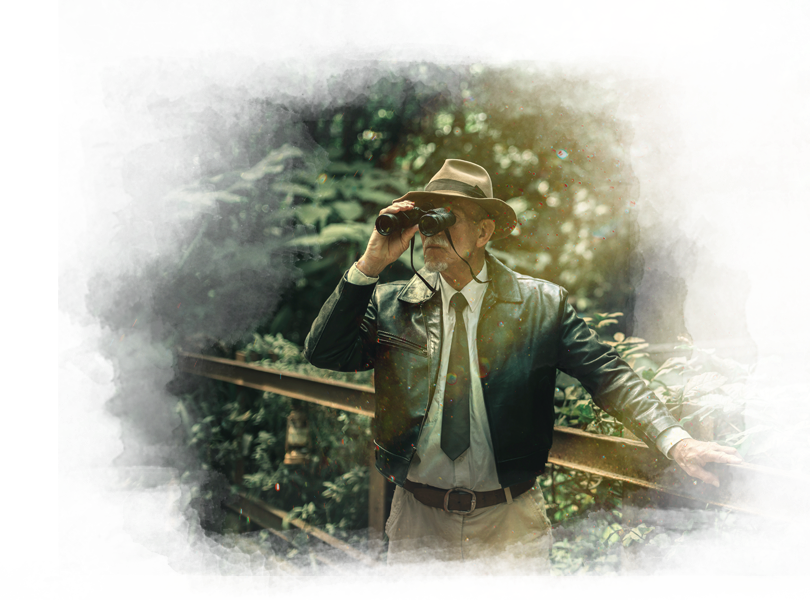 Lost City
Your Back Story
Archibald Tucker was one of the greatest explorers of the 1930s. His tales of adventure were known the world over and his prized journal documented every adventure. While exploring an abandoned temple in The Lost City, he uncovered a treasure so rare, no man alive had seen it! A sudden gust of wind slams the temple door shut - sealing Tucker and his journal inside! Both were never seen again.
I've read enough! Book now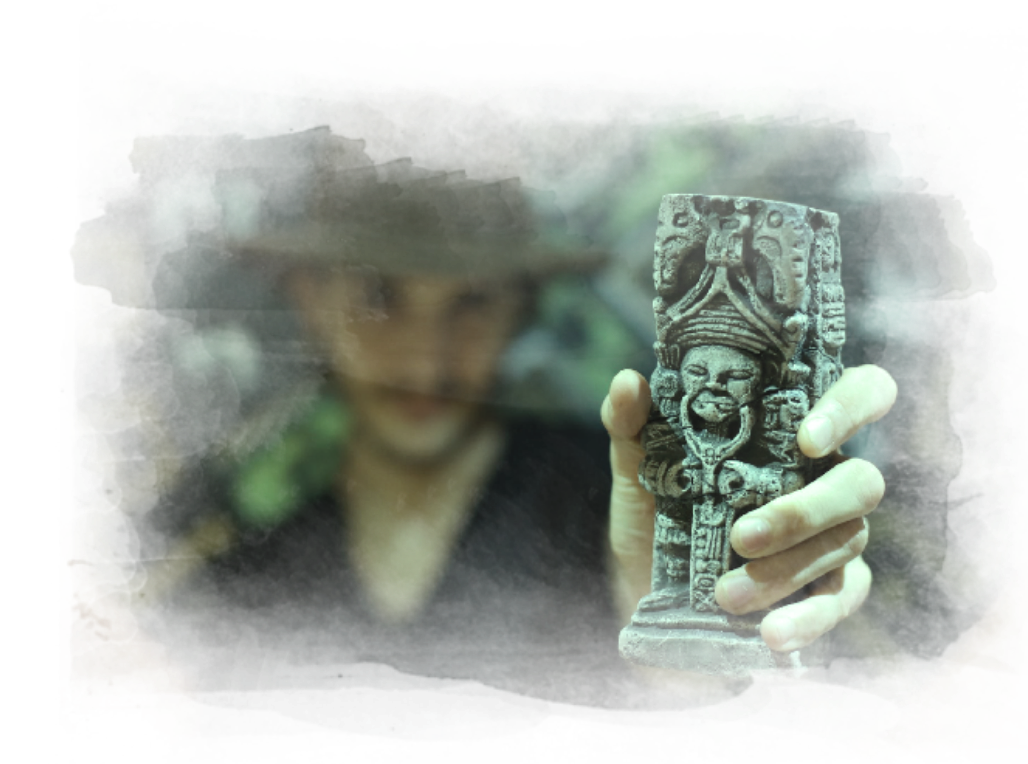 Lost City
The Scene
Your team of treasure hunters decide it's time to finish Tucker's quest. Armed with the latest technology, your research points you to the exact whereabouts of the lost journal which holds the secrets to finding the treasure. In your backpacks, you've brought all the materials essential for your adventure! You approach the temple confidently, but once inside angered spirits awaken and deem you unworthy of the riches held within.
Don't give it away! Book now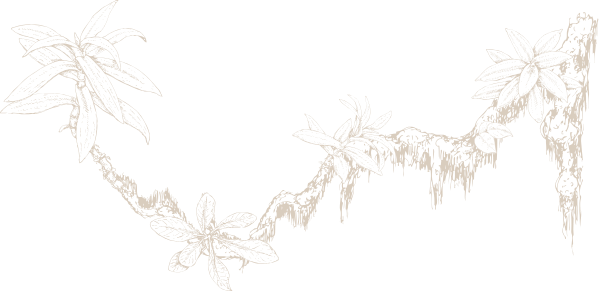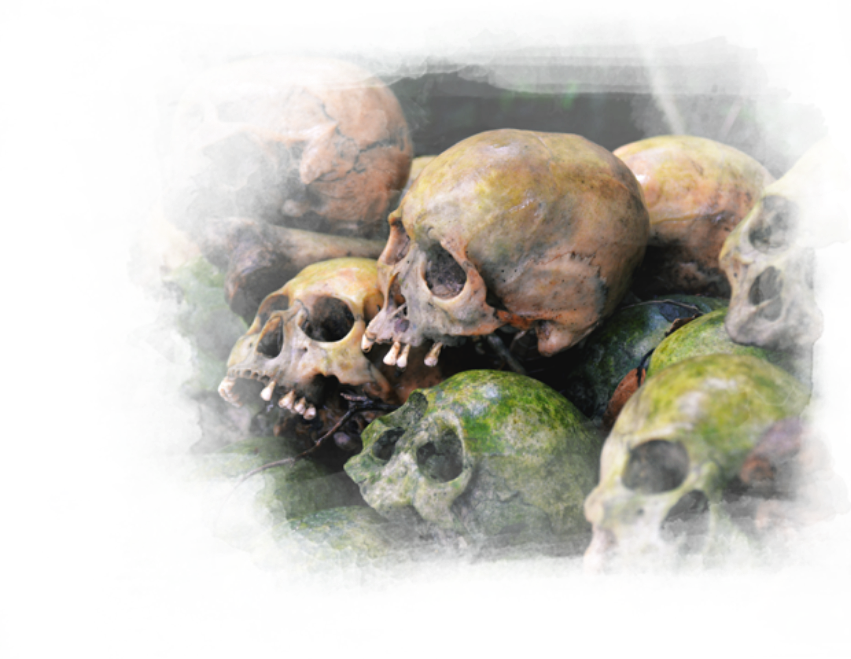 Lost City
Your Mission
As a test, they grant you 60 minutes to prove your worth. You must work logically, interact with everything you find and solve puzzles to uncover the treasure! If you fail, the door will be sealed once more and you will surely perish! Can you locate the journal, find the treasure and escape the temple before it's too late? Time is of the essence!
Let me at 'em! Book now
Book Now
★★★★★
These rooms are so beautifully done! Excellent storylines and challenges. Everyone is phenomenal (special thanks to Zach our game master) and Brian does a wonderful job with this location. My sisters and I have found new rooms to test ourselves in!
★★★★★
We did Vegas Handover and it was an absolute blast!!! Daniella was our Game Host and Tiara was our Game Master - both were great! This was our first visit to this location and we were so excited to see them open!
★★★★★
We did Budapest Express and it was honestly the best escape room I've ever been in!
★★★★★
Great activity for friends and families - My friends and I did the Mansion Murder room. No spoilers, but this room was a lot of fun. Very elaborate theming and fun puzzles. Our game master, Daniella, was extremely helpful and responsive!