Step Inside Your
Private Adventure
Locked In | Crack Codes | Solve Puzzles | Escape
Private Escape Games
Choose your team, Choose your private room, Make your escape
Lost City
Can you FIND THE TREASURE?
Antidote
Find the antidote and SAVE THE WORLD!
Mayday
The engines are out on AIRFORCE ONE!
Mansion Murder
Failure means A LIFE BEHIND BARS!
Budapest Express
FIND THE KILLER before they find you!
Vegas Hangover
Your friend is getting hitched. Piece your night together and SAVE THE DAY!
We did Vegas Handover and it was an absolute blast!!! Daniella was our Game Host and Tiara was our Game Master - both were great! This was our first visit to this location and we were so excited to see them open!
We did Budapest Express and it was honestly the best escape room I've ever been in!
These rooms are so beautifully done! Excellent storylines and challenges. Everyone is phenomenal (special thanks to Zach our game master) and Brian does a wonderful job with this location. My sisters and I have found new rooms to test ourselves in!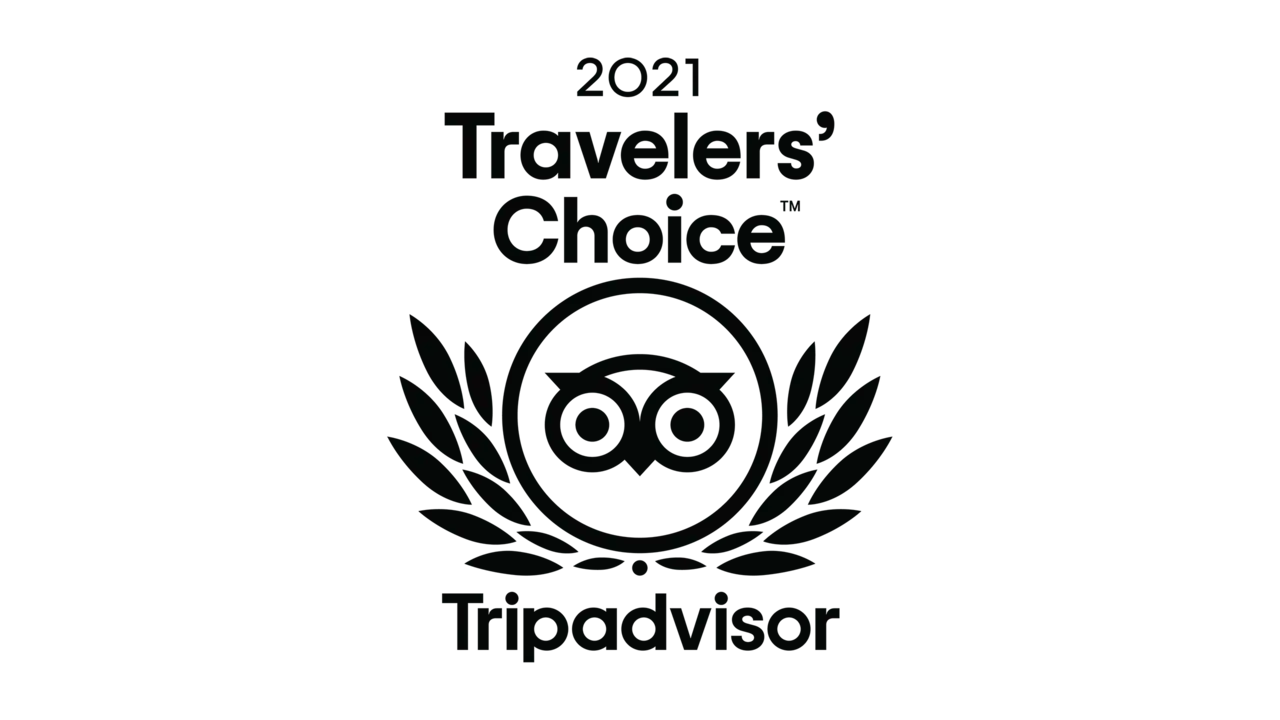 New Jersey's newest premium real life escape game experience. Play in private teams of 2-10 players in exciting games and search carefully for clues, solve puzzles and try to escape within 60 minutes. Do you have what it takes? Our Holmdel location is located within the iconic Bell Works Building! Endless shopping, restaurants, entertainment, markets and retail along with a soon to come hotel are all located in this famous building! Perfect for birthdays, corporate team building, special occasions, family fun and so much more!