Mayday
The engines are out on AIRFORCE ONE!
A private escape room experience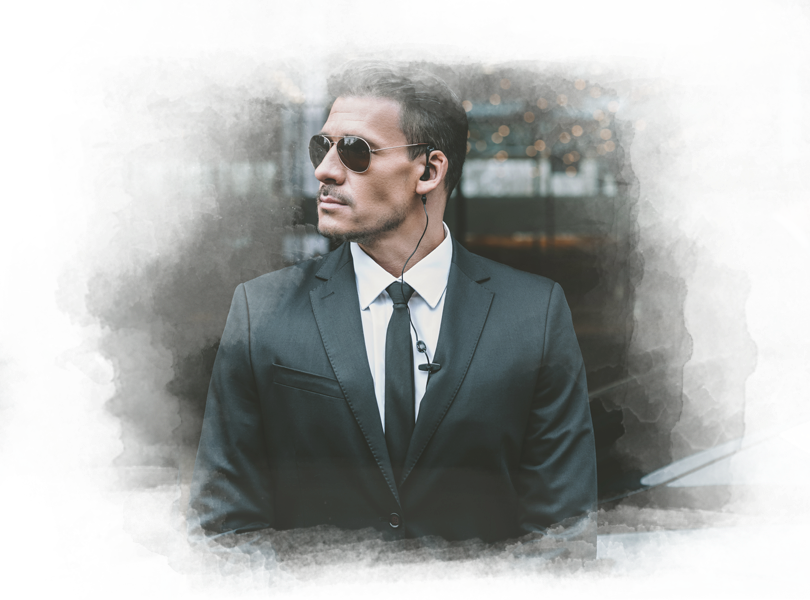 Mayday
Your Back Story
You are secret service agent Jack Lanman, personal bodyguard to the President of the United States onboard Secret Air Mission 27000, also known as Air Force One. You are returning from a European trip with the President that included the G7 Global Economic summit. At the summit it was declared that meaningful discussions with Russia were not possible after Mikhail Gorbachev, leader of the Soviet Union continually refused to meet the President to discuss global peace enhancing the threat to the United States and the rest of the World. You are on the final leg of your journey, high above the clouds in US airspace en-route to the next Presidential meetings in Dallas, Texas.
I've read enough! Book now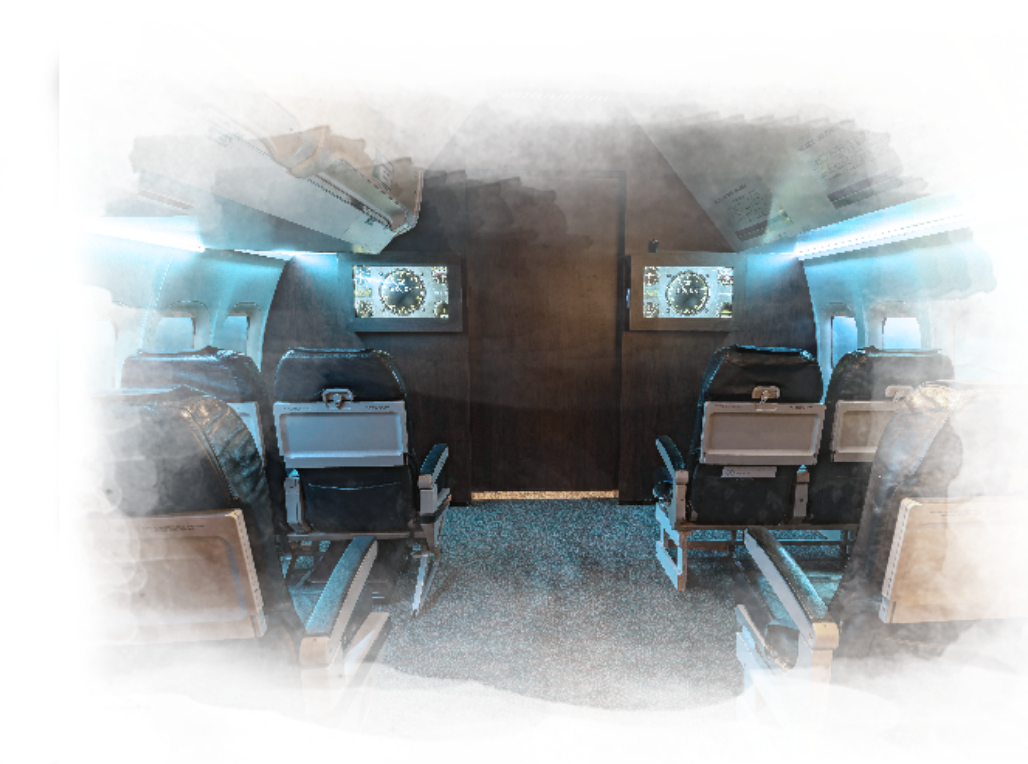 Mayday
The Scene
Suddenly and without warning, each of the four engines on the Boeing VC-137C stop, and the emergency security override puts the plane into a controlled glide towards the surface. The 45,000 feet of altitude will buy you time, but what has caused the engines to suddenly fail? You soon realize that you are in the center of a serious act of sabotage specifically aimed at taking out the President with no thought for casualties, including you! Whoever is responsible has also kidnapped the flight crew so you are alone to solve the mystery and attempt to bring the stricken aircraft safely back to earth.
Don't give it away! Book now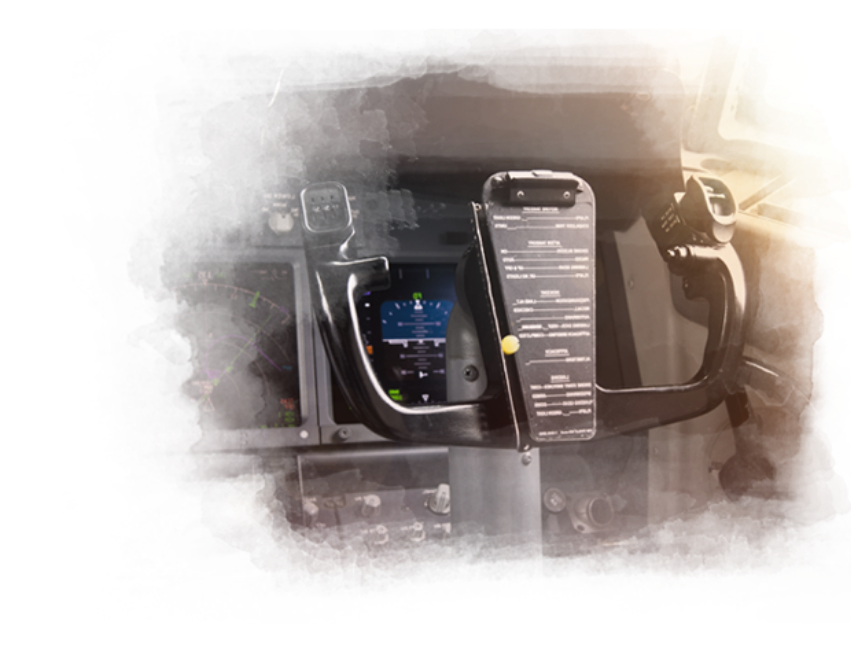 Mayday
Your Mission
Your mission is to restart the engines and safely land the plane. You will need to establish your position and learn how to safely engage the autopilot to give yourselves any chance of survival. But first, you need to find which of the crew is not a genuine member of the Secret Service and is, in fact, a Spy whose final mission is to eliminate the President in an attempt to destroy the United States. Do you have the necessary skills to uncover the carefully laid plot? Can you keep your nerve under extreme pressure as the plane slowly loses altitude? A maximum glide time of 60 minutes gives you one shot at becoming a world hero, forever remembered for saving AIr Force One, the President, and all lives on board. Or will time run out before you have chance to complete your mission?
Let me at 'em! Book now
Book Now
★★★★★
These rooms are so beautifully done! Excellent storylines and challenges. Everyone is phenomenal (special thanks to Zach our game master) and Brian does a wonderful job with this location. My sisters and I have found new rooms to test ourselves in!
★★★★★
We did Vegas Handover and it was an absolute blast!!! Daniella was our Game Host and Tiara was our Game Master - both were great! This was our first visit to this location and we were so excited to see them open!
★★★★★
We did Budapest Express and it was honestly the best escape room I've ever been in!
★★★★★
Great activity for friends and families - My friends and I did the Mansion Murder room. No spoilers, but this room was a lot of fun. Very elaborate theming and fun puzzles. Our game master, Daniella, was extremely helpful and responsive!