Budapest Express
FIND THE KILLER before they find you!
A private escape room experience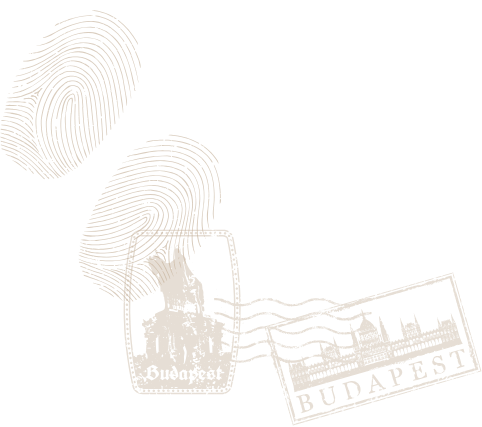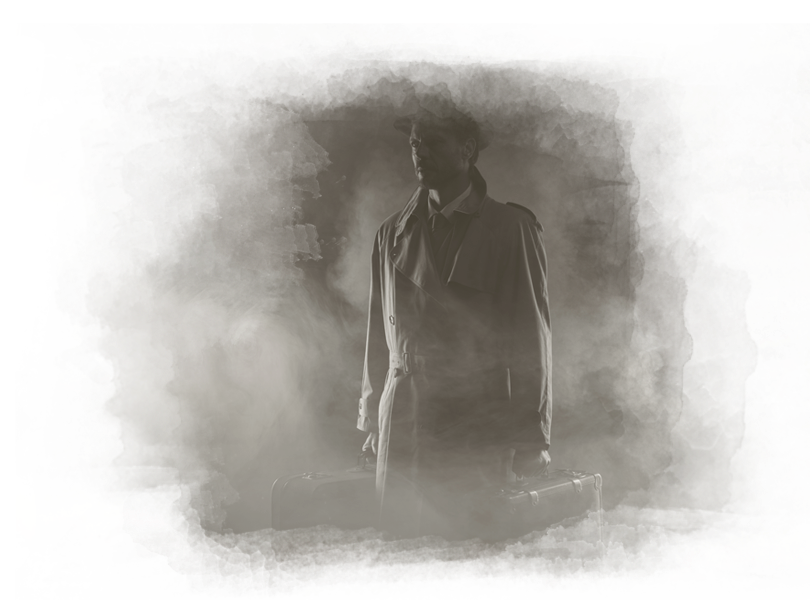 Budapest Express
Your Back Story
Onboard the famous trans-European Budapest Express, you are with Karine Peaufiner, a famous French detective from Paris. You are traveling to Budapest to meet with other detectives showcasing the latest developments in crime scene forensics. It is nighttime and you are passing slowly through the heart of Europe during a heavy snowstorm. You are reviewing case notes in your cabin with Karine and your colleagues. Suddenly there is a knock at the door, it is the train manager. He looks worried and asks you to come quickly to the First Class dining coach. When you arrive, you see a man slumped over a restaurant table. He was Sir Clarence Hayden and he has been murdered!
I've read enough! Book now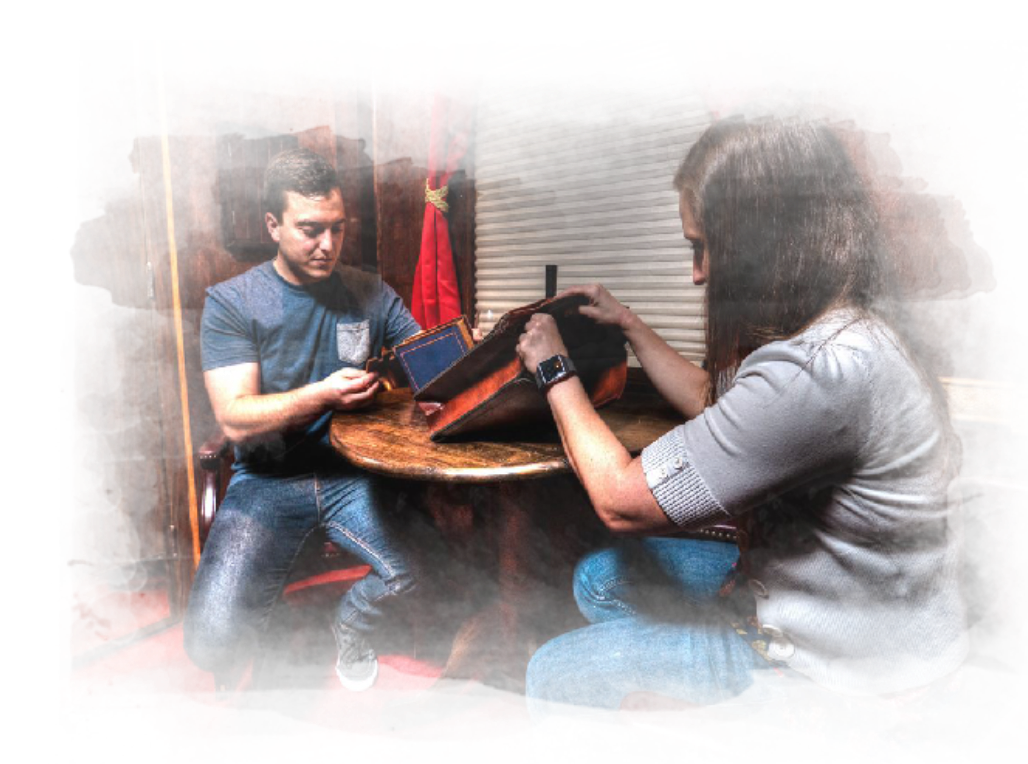 Budapest Express
The Scene
The manager informs you that in one hour the train will stop at the next station, if the killer hasn't been apprehended, they will be free to escape into the night and get away with this horrible crime! Your reputation as brilliant detectives precedes you, he asks you to solve the crime so the murderer can be caught and brought to justice. You're able to narrow down 5 suspects who were seen in the dining car around the time Sir Clarence was murdered.
Don't give it away! Book now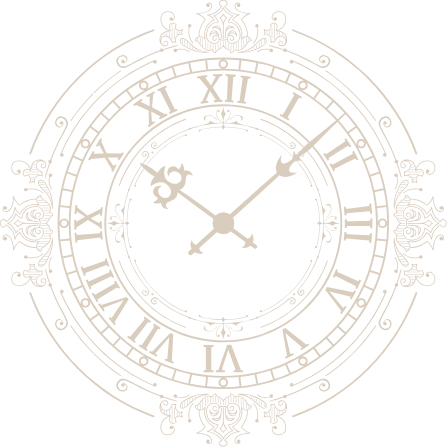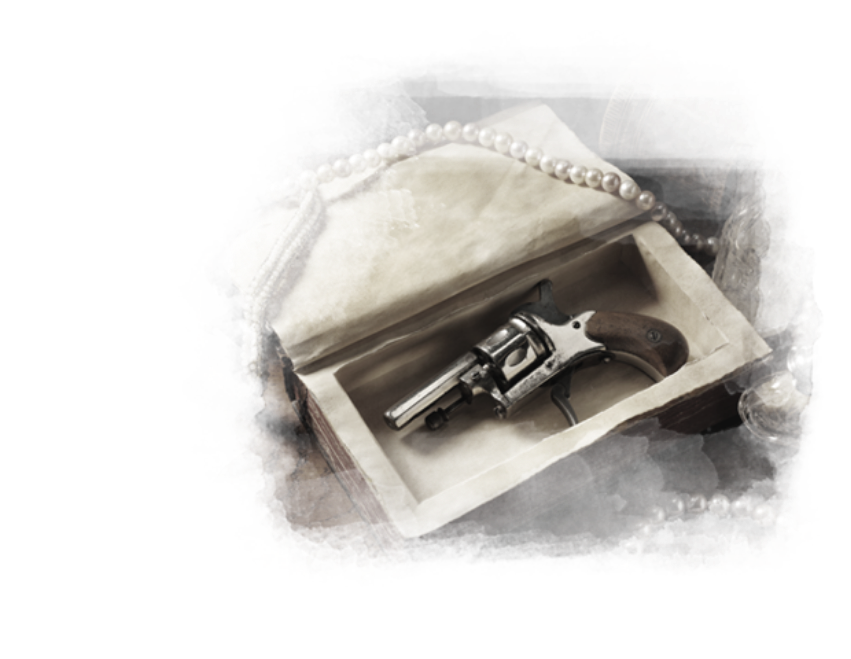 Budapest Express
Your Mission
Moving through the cabins and gathering evidence, the killer knows you are hot on their trail and has decided you are their next target. With you out of the picture, they would be free to escape when the train stops. Solve the riddles and puzzles, gather the evidence and solve the murder before it's too late! Do you have what it takes to find the killer before they find you? Time is of the essence!
Let me at 'em! Book now
Book Now
★★★★★
¡Fuimos 4 amigos porque nos lo recomendó una amiga, fue una pasada! La sala super lograda y el trato por parte del personal increíble. Nos recibieron y nos explicaron todo genial. Lo recomiendo, fue una gran experiencia. ¡Ya tengo ganas de la siguiente!
★★★★★
¡¡Una experiencia increíble!! Fui con un grupo de amigos y cuando salimos, solo teníamos ganas de repetir. Las personas que nos atendieron fueron súper atentas desde el primer momento, guiándonos en el juego y ayudándonos siempre que lo necesitábamos.
★★★★★
¡¡Una experiencia genial!! Nosotros hicimos la sala Budapest Express y nos encantó, tiene un montón de pruebas y acertijos diferentes y no es una escape room al uso, el personal que nos atendió fue súper atento y en cuanto a medidas COVID también un 10.
★★★★★
Sorprendente. Una manera muy diferente de pasar un buen rato. La hora se pasa volando, señal de que se está disfrutando el momento.
★★★★★
Era la primera vez que participaba en una escape room, pero ha sido tan buena la experiencia que he probado las 5 salas que ofrece Escapology León. Puedo asegurar que merecen la pena todas y cada una de ellas. La ambientación de las salas es increíble.
★★★★★
Hemos hecho Ciudad Perdida y la verdad que ha molado mucho. Es una sala pequeñita pero muy muy bien ambientada, la recomiendo incluso si no es hecho ninguna Escape porque no es demasiado difícil. El Game Master, Iván, majísimo y atento en todo momento.
★★★★★
Gran experiencia. Fuimos en 2 grupos e hicimos 2 juegos diferentes. El mío fue Ciudad Perdida y los compañeros el de los 7 Pecados Capitales. Nunca habíamos estado en una escape room, pero los chicos que trabajan allí te explican muy bien las normas.
★★★★★
Ha sido una experiencia muy guay, hicimos la escape de "Narco" y si pudiera olvidarla y hacerla de nuevo, lo haría de cabeza sin dudar. Volveremos :)