Saving Santa
It's up to you to SAVE CHRISTMAS!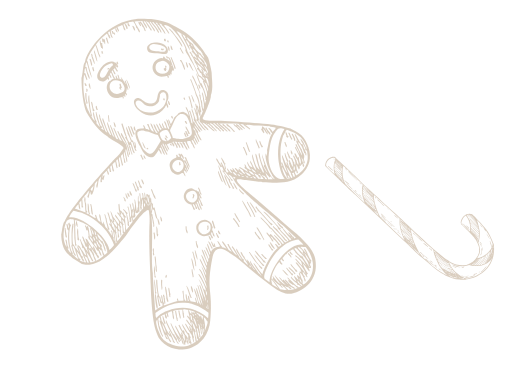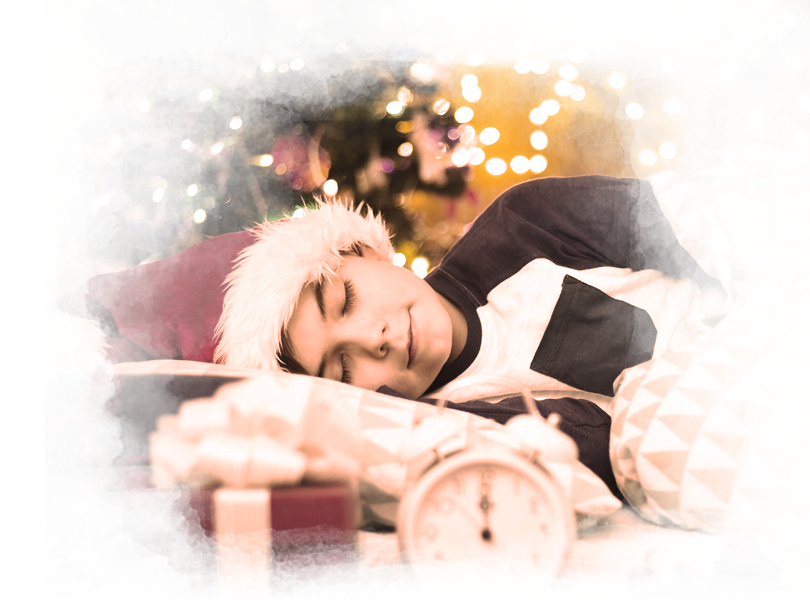 Saving Santa
Your Back Story
PLEASE NOTE! This game is designed for children, and those who are children at heart, so it's perfect for any age. Adults may find this game too easy so bring the children and let them solve the puzzles! The room has a fun design and there are things to find along the way, remember Christmas is at stake! Our Secret Elves will guide you throughout the game and let you know whether the adults may need to help the youngsters along or keep you informed that they're doing just fine on their own! Escapees MIGHT actually get to meet Santa who MIGHT have a small gift to thank them for saving him!! But don't let on...
Book this escape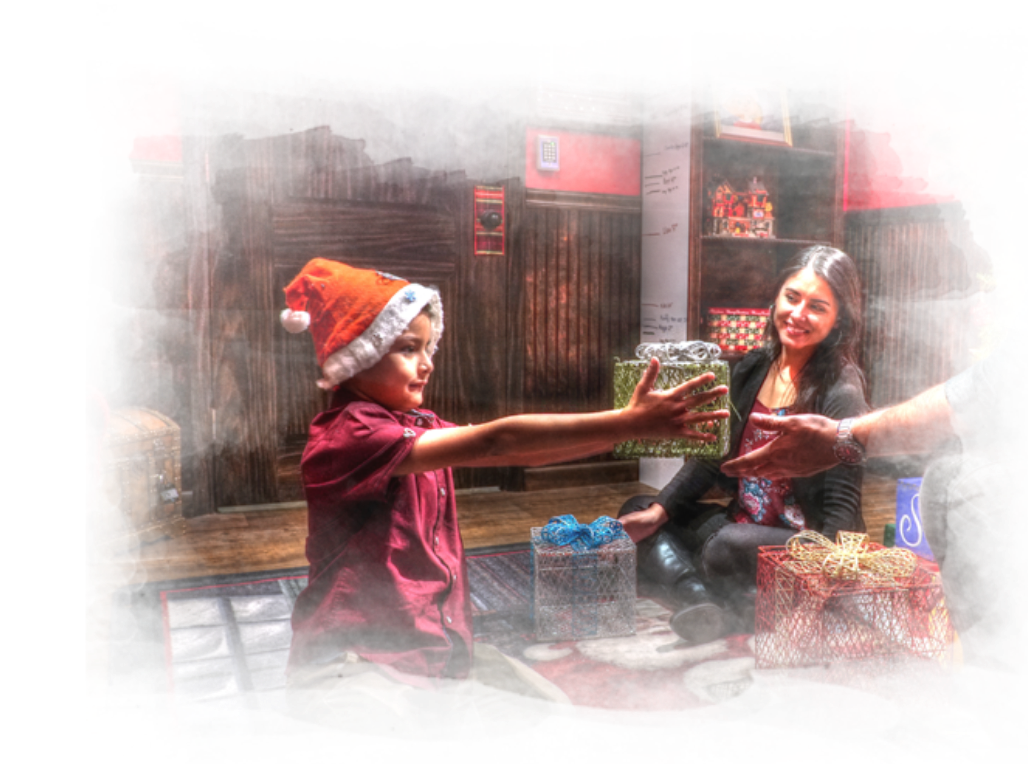 Saving Santa
The Scene
Tis the night before Christmas in the North Pole and Santa's elves are loading his sleigh. Santa has spent the last few months reading all of the letters from all of the children around the World and all of the toys have been made! As the toys are being loaded upon the sleigh Santa is having his final few moments with Mrs. Claus when he hears a knock on the door. He wonders who it can be! He answers the door and its bad news! It's the evil Mick MacNasty and his gang of evil Christmas thieves who want to steal all the toys and keep them all for themselves! They put a big sack over Santa's head and kidnap him! As they whisk Santa away, the North Pole is immediately in chaos! Mrs.Claus calls in the one group of children she knows can help! The Worldwide Child Detective Agency. Those clever children are YOU! And you use your connections throughout the World and soon work out that Mick MacNasty has hidden Santa deep inside his house. Mrs. Claus immediately dispatches Rudolf who flies your team to MacNasty's lair, where you manage to sneak inside.
Book this escape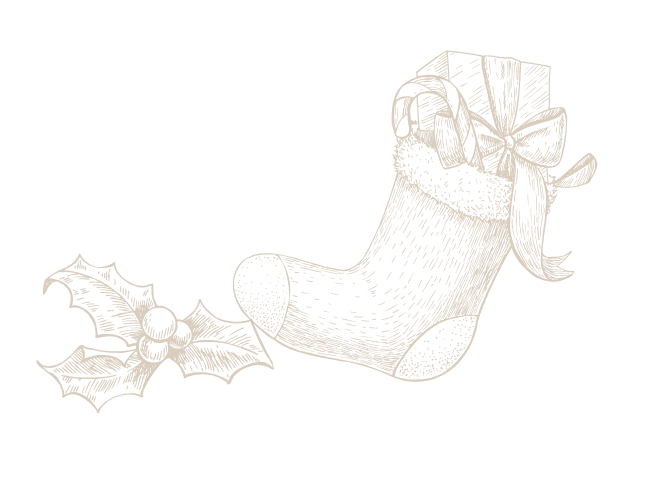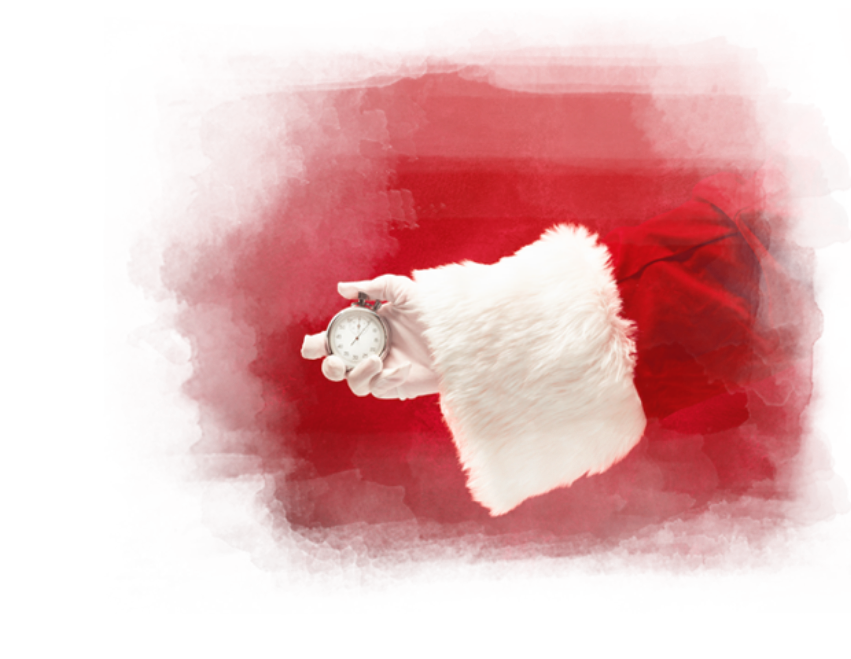 Saving Santa
Your Mission
Mick MacNasty has a devious plan to make your task virtually impossible! He's hidden Santa deep inside his lair and put lot's of locks and puzzles in your way to make sure you don't find him Do you think you can solve the puzzles and find Santa? Or is Mick MacNasty too clever? Work as a team and look for the clues throughout the house. It's up to you. If Santa doesn't leave in 60 minutes time, Christmas will never happen!
Book this escape
Book this escape