Step Inside Your
Private Adventure
Locked In | Crack Codes | Solve Puzzles | Escape
Private Escape Games
Choose your team, Choose your private room, Make your escape
Batman: The Dark Knight Challenge
Prove what it takes to be a hero, SAVE GOTHAM CITY!
Antidote
Find the antidote and SAVE THE WORLD!
TH3 C0D3
FRAMED for the biggest crime in history.
Budapest Express
FIND THE KILLER before they find you!
Mansion Murder
Failure means A LIFE BEHIND BARS!
Narco
Abducted by a Drug Lord. CHOOSE YOUR FATE!
I have done escape rooms all around Jacksonville and Escapology is one of the best! The game masters are amazing!! Every single one we have makes it personal and fun! Absolutely had an amazing time!
We have been to 2 other locations before this and tried multiple rooms. This is hands down the BEST escape room experience in Jacksonville.
Whether you are a seasoned pro or a new player looking, give Escapology a try. We had a blast there last night. Great room, excellent staff, and awesome rooms.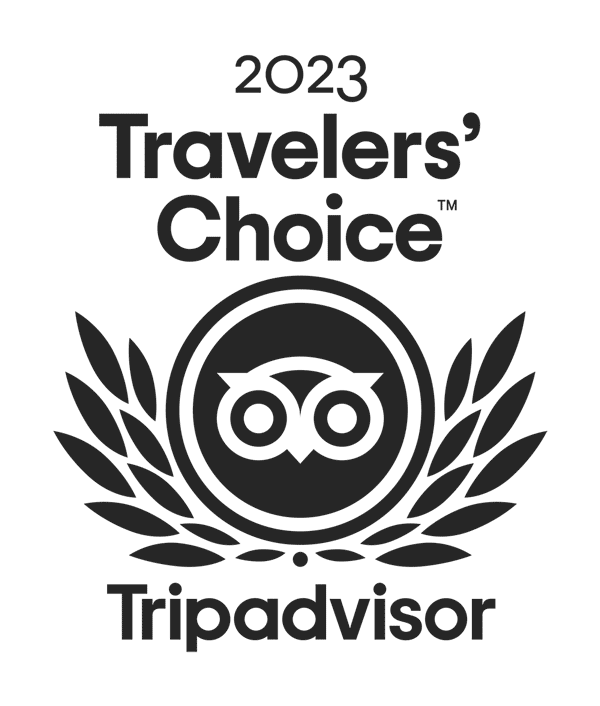 The premium real life escape game franchise has made it to the First Coast! Teams of 2-8 race against the clock in one of six different themed challenging experiences. Players must work together to find clues, solve puzzles, and decode locks in order to escape. Do you have what it takes? Time is of the essence...

The venue is located just south of the Avenues Mall... over the hill where Philips and Southside meet in Avenues Walk. Across from Walmart, next to Dollar Tree.

Always private bookings (no strangers), credit card only (no cash), minimum 2 paid players to reserve, children under 15 require a paid adult.

Batman - The Dark Knight Challenge is NOW OPEN! (sorry, no discounts/vouchers)
Sign Waiver for a game already booked

Email [email protected] for any questions!