Lost City
Can you FIND THE TREASURE?
A private escape room experience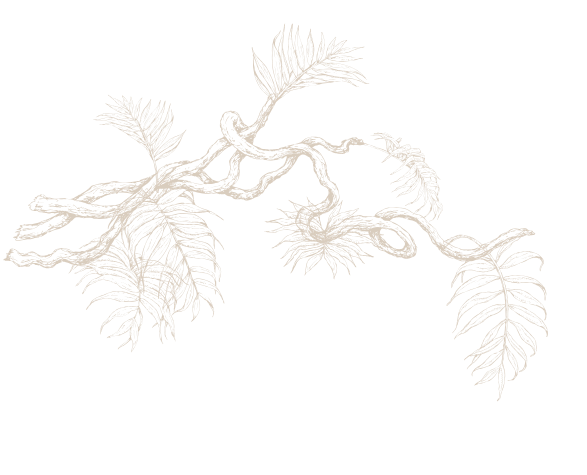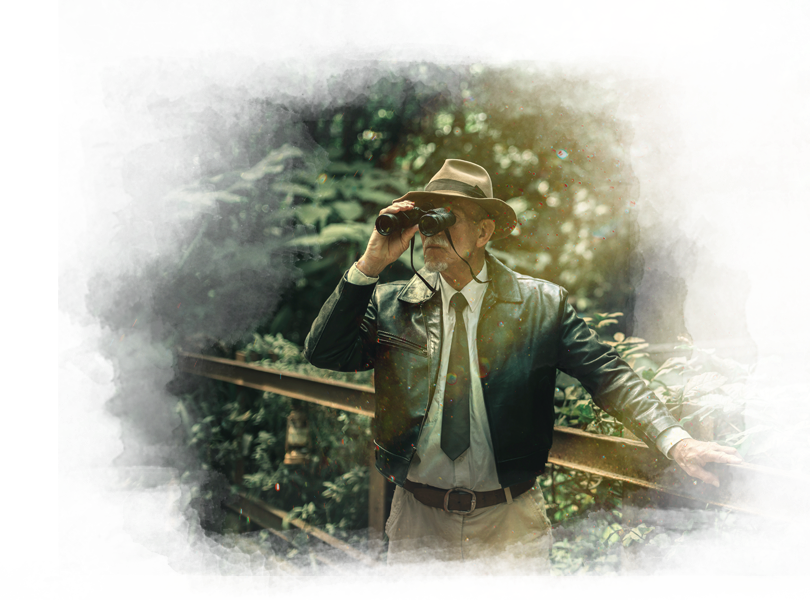 Lost City
Your Back Story
Archibald Tucker was one of the greatest explorers of the 1930s. His tales of adventure were known the world over and his prized journal documented every adventure. While exploring an abandoned temple in The Lost City, he uncovered a treasure so rare, no man alive had seen it! A sudden gust of wind slams the temple door shut - sealing Tucker and his journal inside! Both were never seen again.
I've read enough! Book now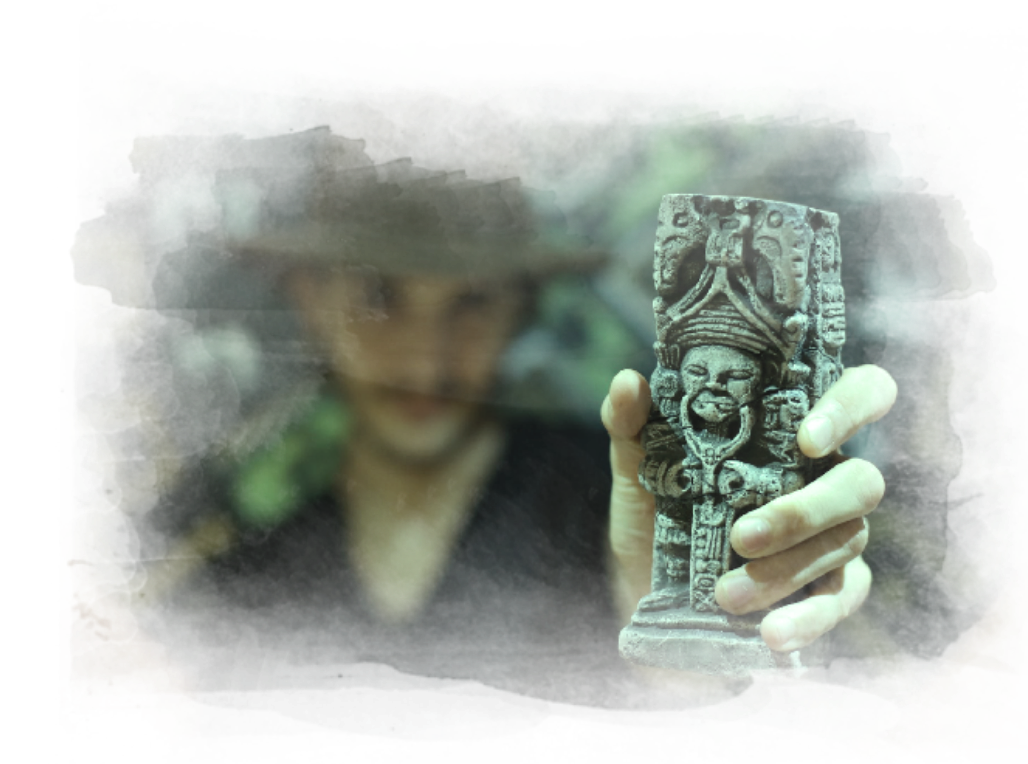 Lost City
The Scene
Your team of treasure hunters decide it's time to finish Tucker's quest. Armed with the latest technology, your research points you to the exact whereabouts of the lost journal which holds the secrets to finding the treasure. In your backpacks, you've brought all the materials essential for your adventure! You approach the temple confidently, but once inside angered spirits awaken and deem you unworthy of the riches held within.
Don't give it away! Book now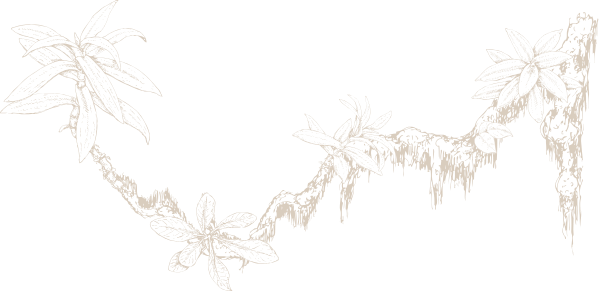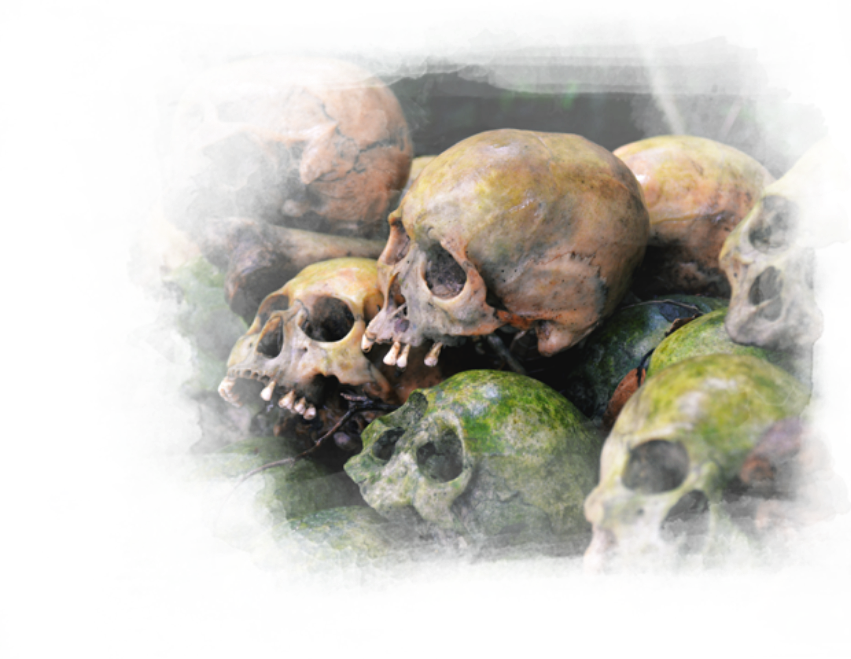 Lost City
Your Mission
As a test, they grant you 60 minutes to prove your worth. You must work logically, interact with everything you find and solve puzzles to uncover the treasure! If you fail, the door will be sealed once more and you will surely perish! Can you locate the journal, find the treasure and escape the temple before it's too late? Time is of the essence!
Let me at 'em! Book now
Book Now
★★★★★
¡Fuimos 4 amigos porque nos lo recomendó una amiga, fue una pasada! La sala super lograda y el trato por parte del personal increíble. Nos recibieron y nos explicaron todo genial. Lo recomiendo, fue una gran experiencia. ¡Ya tengo ganas de la siguiente!
★★★★★
¡¡Una experiencia increíble!! Fui con un grupo de amigos y cuando salimos, solo teníamos ganas de repetir. Las personas que nos atendieron fueron súper atentas desde el primer momento, guiándonos en el juego y ayudándonos siempre que lo necesitábamos.
★★★★★
¡¡Una experiencia genial!! Nosotros hicimos la sala Budapest Express y nos encantó, tiene un montón de pruebas y acertijos diferentes y no es una escape room al uso, el personal que nos atendió fue súper atento y en cuanto a medidas COVID también un 10.
★★★★★
Sorprendente. Una manera muy diferente de pasar un buen rato. La hora se pasa volando, señal de que se está disfrutando el momento.
★★★★★
Era la primera vez que participaba en una escape room, pero ha sido tan buena la experiencia que he probado las 5 salas que ofrece Escapology León. Puedo asegurar que merecen la pena todas y cada una de ellas. La ambientación de las salas es increíble.
★★★★★
Hemos hecho Ciudad Perdida y la verdad que ha molado mucho. Es una sala pequeñita pero muy muy bien ambientada, la recomiendo incluso si no es hecho ninguna Escape porque no es demasiado difícil. El Game Master, Iván, majísimo y atento en todo momento.
★★★★★
Gran experiencia. Fuimos en 2 grupos e hicimos 2 juegos diferentes. El mío fue Ciudad Perdida y los compañeros el de los 7 Pecados Capitales. Nunca habíamos estado en una escape room, pero los chicos que trabajan allí te explican muy bien las normas.
★★★★★
Ha sido una experiencia muy guay, hicimos la escape de "Narco" y si pudiera olvidarla y hacerla de nuevo, lo haría de cabeza sin dudar. Volveremos :)