Antidote
Find the antidote and SAVE THE WORLD!
A private escape room experience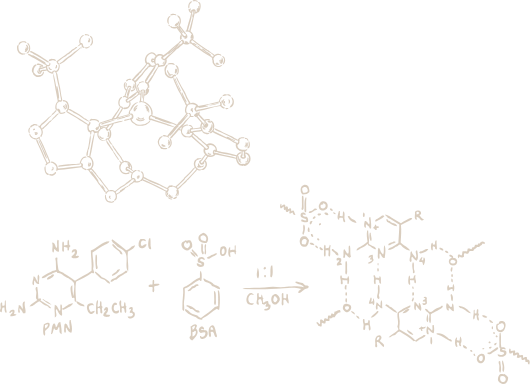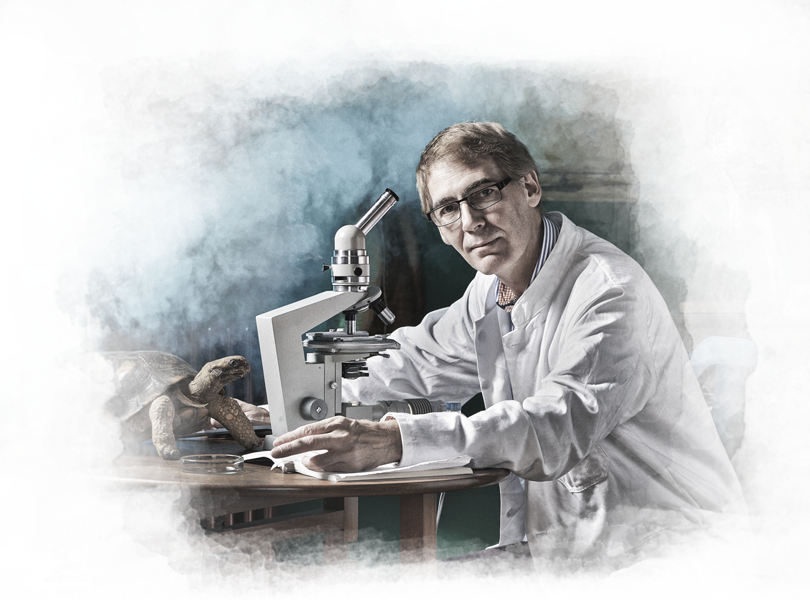 Antidote
Your Back Story
Dr. Walter Brandt is a high-ranking chemical weapons specialist for the United States government, part of a secret department that is only recognized by a series of mysterious numbers and letters. He has been developing powerful viruses capable of eradicating enemy forces with swift pace and deadly accuracy. Foreign powers have noted Dr. Brandt's work and have recruited him to develop a powerful virus capable of killing their enemies in hours. He has gone rogue and has become a threat to the US and potentially the entire human race. You are a team of scientists investigating Dr. Brandt's abandoned laboratory. You've been tasked with finding the only known antidote to virus TS-51 before it gets passed into enemy hands.
I've read enough! Book now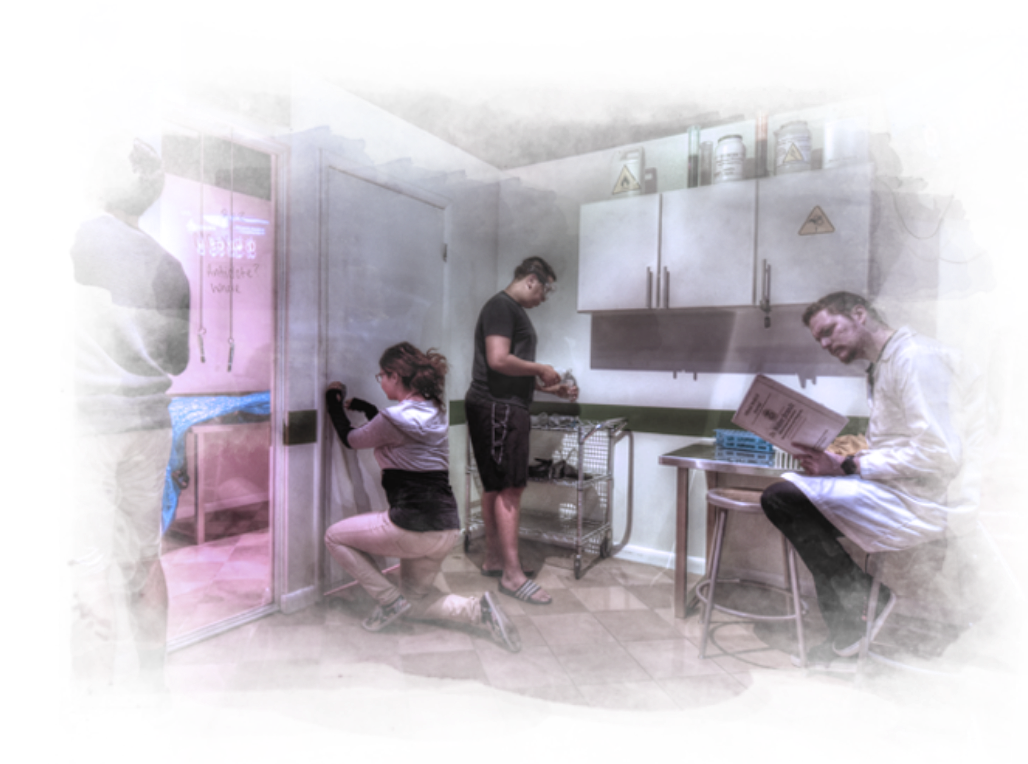 Antidote
The Scene
However, during the investigation a clumsy member of your team bumps into a shelf, sending vials of the highly contagious virus crashing to the ground. One of them breaks and sends plumes of deadly vapor into the air. Immediately, everyone is infected but that isn't your biggest problem. The chemical detection sensor has picked up the threat and shut down the facility. Total decontamination will begin in 60 minutes (eliminating all biological organisms inside)!
Don't give it away! Book now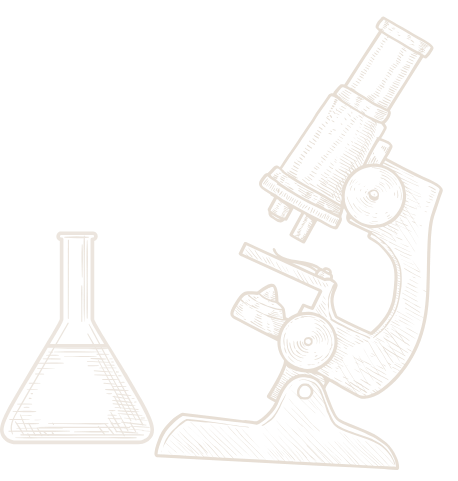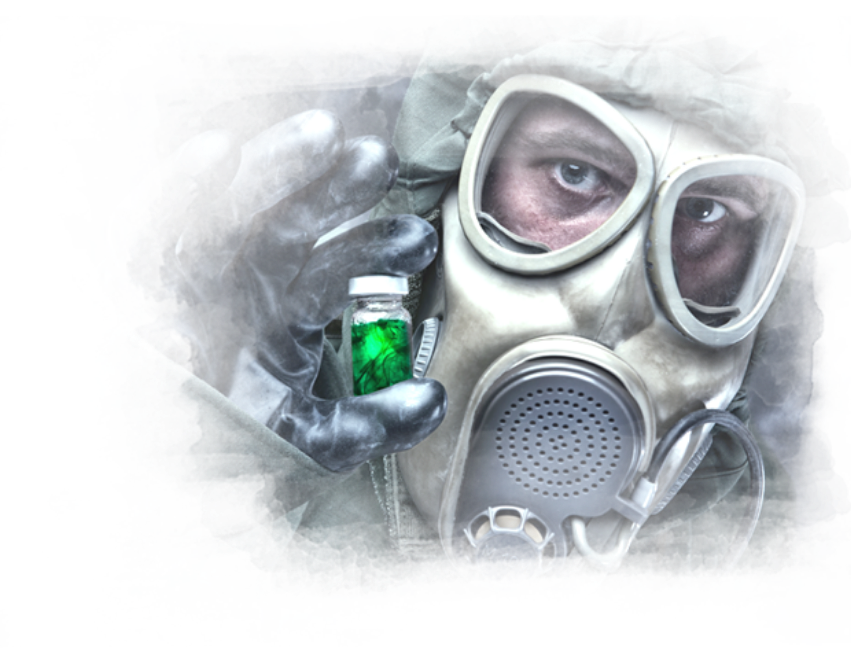 Antidote
Your Mission
Your only chance of survival is to scour Dr. Brandt's laboratory to find the antidote. He has hidden it from the government through a series of riddles, puzzles, and codes that only the smartest can figure out. If you do not find the security override code and antidote within 1 hour the facility will self-destruct, and there will be no escape. Rely on your team, intellect, and keen sense of observation to solve the riddles and unlock the secrets to find the antidote and to escape the facility. Time is of the essence. Do you have what it takes to defeat Dr. Brandt and save yourselves and the World from destructive chemical warfare?
Let me at 'em! Book now
Book Now
★★★★★
¡Fuimos 4 amigos porque nos lo recomendó una amiga, fue una pasada! La sala super lograda y el trato por parte del personal increíble. Nos recibieron y nos explicaron todo genial. Lo recomiendo, fue una gran experiencia. ¡Ya tengo ganas de la siguiente!
★★★★★
¡¡Una experiencia increíble!! Fui con un grupo de amigos y cuando salimos, solo teníamos ganas de repetir. Las personas que nos atendieron fueron súper atentas desde el primer momento, guiándonos en el juego y ayudándonos siempre que lo necesitábamos.
★★★★★
¡¡Una experiencia genial!! Nosotros hicimos la sala Budapest Express y nos encantó, tiene un montón de pruebas y acertijos diferentes y no es una escape room al uso, el personal que nos atendió fue súper atento y en cuanto a medidas COVID también un 10.
★★★★★
Sorprendente. Una manera muy diferente de pasar un buen rato. La hora se pasa volando, señal de que se está disfrutando el momento.
★★★★★
Era la primera vez que participaba en una escape room, pero ha sido tan buena la experiencia que he probado las 5 salas que ofrece Escapology León. Puedo asegurar que merecen la pena todas y cada una de ellas. La ambientación de las salas es increíble.
★★★★★
Hemos hecho Ciudad Perdida y la verdad que ha molado mucho. Es una sala pequeñita pero muy muy bien ambientada, la recomiendo incluso si no es hecho ninguna Escape porque no es demasiado difícil. El Game Master, Iván, majísimo y atento en todo momento.
★★★★★
Gran experiencia. Fuimos en 2 grupos e hicimos 2 juegos diferentes. El mío fue Ciudad Perdida y los compañeros el de los 7 Pecados Capitales. Nunca habíamos estado en una escape room, pero los chicos que trabajan allí te explican muy bien las normas.
★★★★★
Ha sido una experiencia muy guay, hicimos la escape de "Narco" y si pudiera olvidarla y hacerla de nuevo, lo haría de cabeza sin dudar. Volveremos :)